Experience the Art of Living
A  custom luxury living experience at Appalachia's most beautiful address. Combining sweeping views, rich and thoughtful architecture and world class homesites creates an unparalleled place to call home. Arcadia Peninsula is the only development of its kind and truly captures the beauty of the surrounding landscape. Seamlessly blend style and warmth to create intimate spaces for family and guests with your new custom home in Knoxville.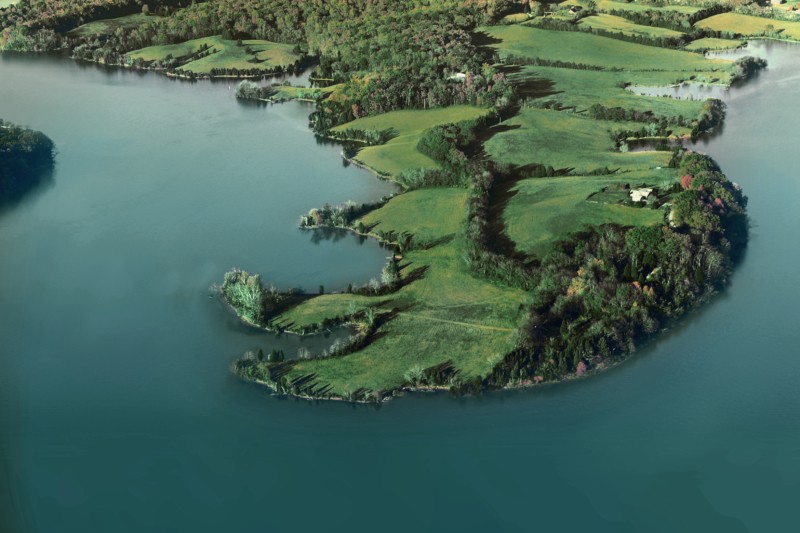 The Land
Arcadia Peninsula captures the imagination of everyone who walks its shores. Originally a Cherokee hunting ground, Arcadia was settled in 1787 by Matthew Russell, whose family held it closely for 125 years. Each subsequent steward of the land has passed on a legacy of living in balance with nature, making it a gift to future generations and securing its place as the West Knoxville's premier location for luxury waterfront living. With sweeping views of the Tennessee River against the backdrop of the Smoky Mountains, Arcadia is the perfect place to build your new custom home.
The Build
Live inspired and defy your own imagination. From choosing the perfect homesite to building your personalized work of art, inspired by the natural beauty of East Tennessee, our in-house custom luxury homebuilder, Arcadia Fine Builders, will walk you through every step of the home building process. They serve you by listening first, collaborating closely with you, and guiding you through an unparalleled design/build process. You'll discover how enjoyable and rewarding it can be to create the dream home you've always wanted.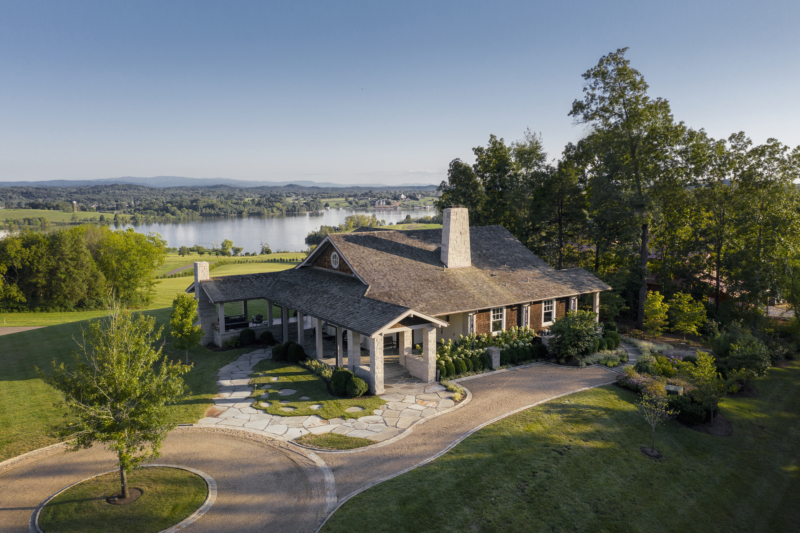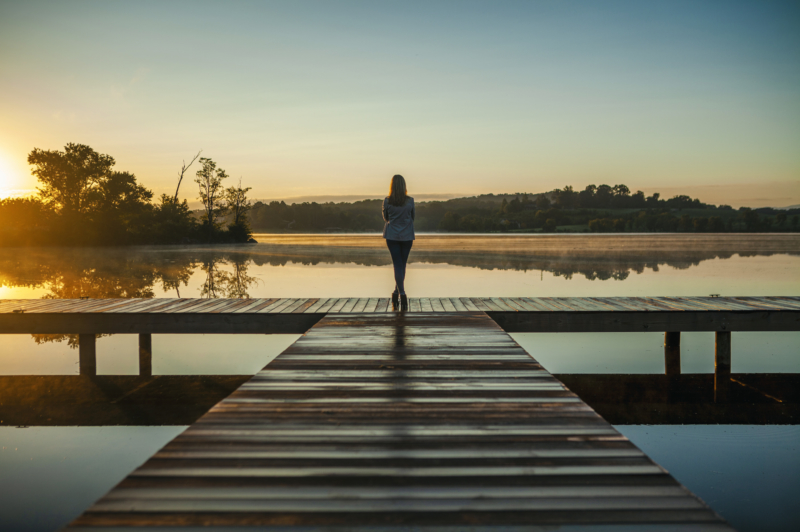 The Lifestyle
Arcadia Peninsula is the realization of a life-long dream of the Schaad family to create a stunning and special, master-planned, gated luxury waterfront community unlike any other. With the most beautiful homesites in East Tennessee as a canvas, Arcadia combines the highest standards of exceptional home design, exquisite craftsmanship, and exemplary service, with the astounding natural beauty of The Tennessee River and the Great Smoky Mountains to conceive a private paradise that captures the imagination of everyone who walks its shores.
SCHEDULE YOUR TOUR OF ARCADIA PENINSULA TODAY