The Lifestyle
We designed this community with a vision of quality and care that we believe no one else can match so we created Arcadia Fine Builders – an organization fully dedicated to delivering the level of excellence we committed when we launched this development. You can be reassured that Arcadia Fine Builders will be there every step of the way.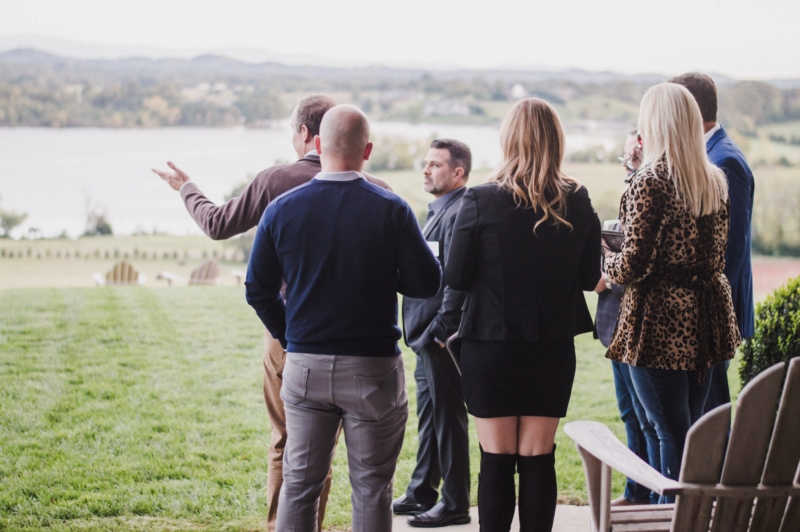 Located in the heart of West Knoxville, Arcadia Peninsula combines the convenience of suburban living with the peacefulness of the countryside. Since Arcadia is less than 10 minutes from major shopping centers residents have the choice to go out and enjoy all that Knoxville has to offer or stay home and take advantage of the lake, trails, and meadows in their own backyard.
Tennessee is a wonderful place to be with four beautiful seasons, low cost of living, no state income tax, no inheritance tax, and no personal property taxes. Arcadia is surrounded by 5 major hospitals, and is only 20 minutes from the airport. Knoxville has easy access to I-40, I-75, and I-81, and is a one-day drive to ⅔ of the US population. East Tennessee has a diverse business climate, Oak Ridge National Lab, University of Tennessee, and Tennessee Valley Authority. It's also three hours or less to Atlanta, Nashville, Asheville, and Chattanooga.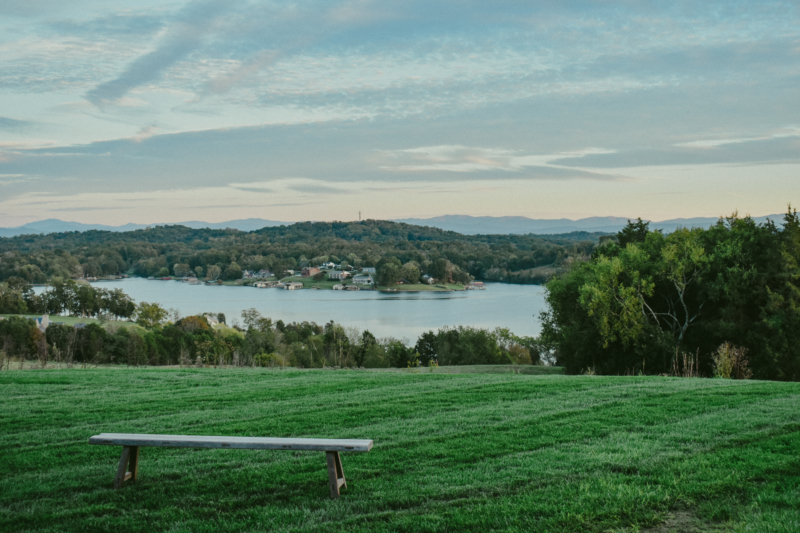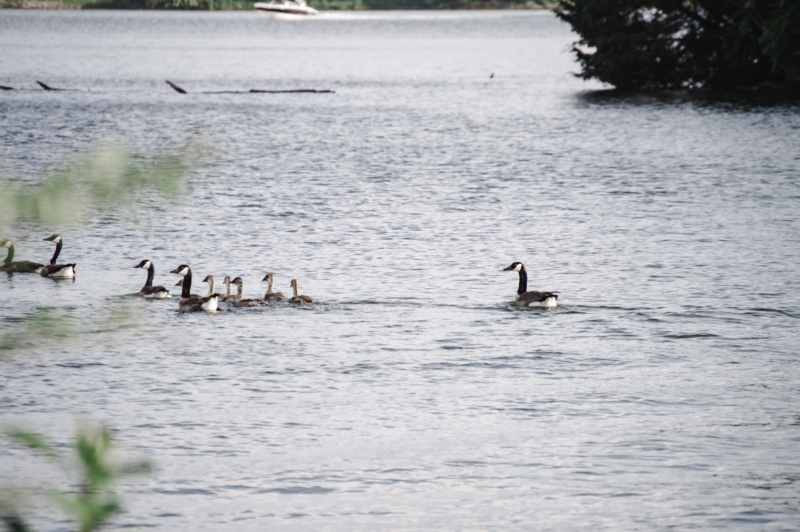 Knoxville is the Southeast's true hidden gem. The City of Knoxville offers a wide range of activities including a thriving live music scene, endless outdoor adventure, award-winning restaurants, plentiful shopping, cultural festivals, countless galleries and museums, and we're only moments away from the Great Smoky Mountains National Park.