The Build
We designed this community with a vision of quality and care that we believe no one else can match so we created Arcadia Fine Builders – an organization fully dedicated to delivering the level of excellence we committed when we launched this development. You can be reassured that Arcadia Fine Builders will be there every step of the way.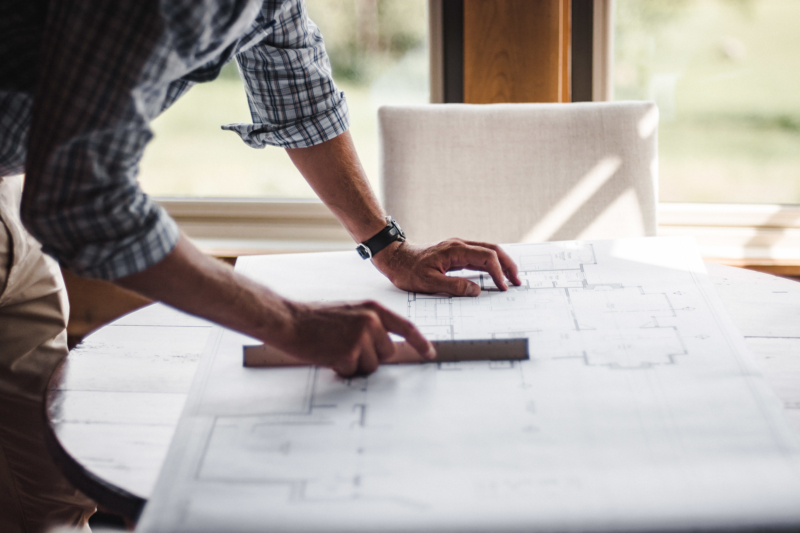 Planning
Live inspired and defy your own imagination. Arcadia Fine Builders will be there every step of the way, from choosing the perfect homesite to designing your personalized work of art.  A custom home isn't about cost per square foot. It's about thought per square foot. Together Arcadia Fine Builders will incorporate what is most important to you.
Crafting your home
A custom home is the home you design, not a home someone is trying to fit you into. Arcadia Fine Builders exists to make it enjoyable and rewarding to build the home you've always wanted.  Our team of builders is second-to-none in experience, craftsmanship, and care. We listen first, collaborate closely, and guide you through our unparalleled "design and build" experience.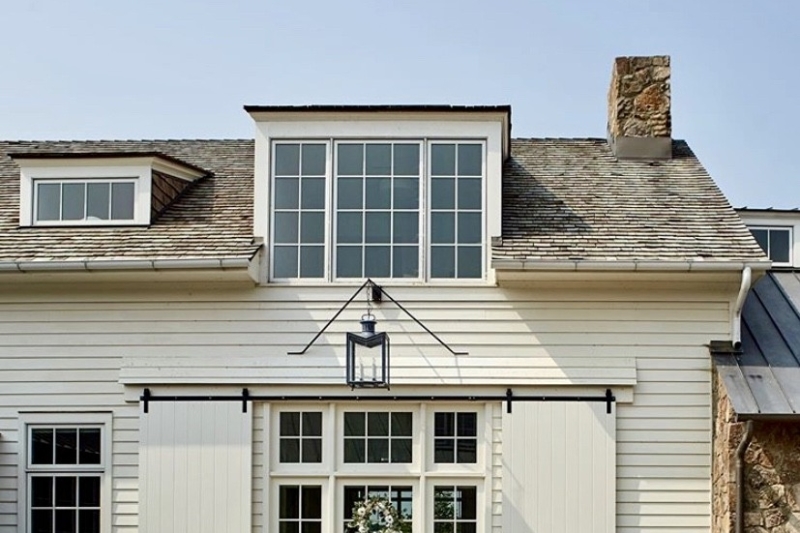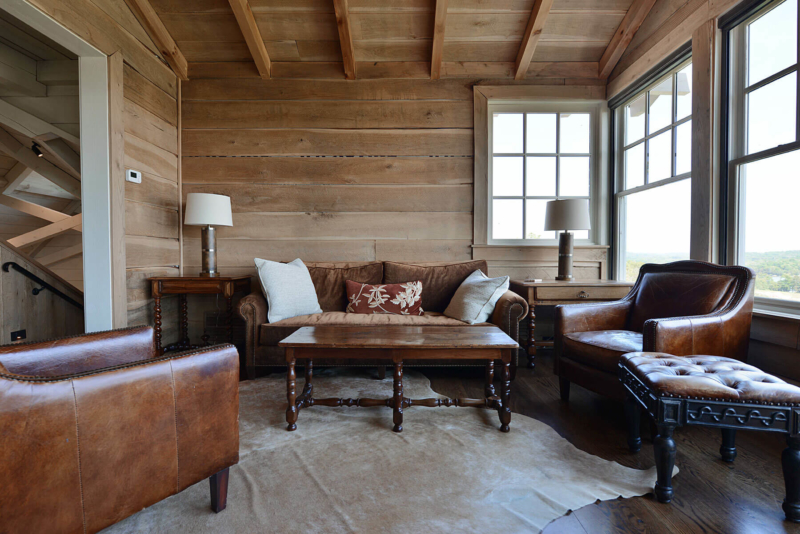 Greek mythology portrays Arcadia as an idyllic paradise existing in harmony with nature and secluded from the outside world. Arcadia Peninsula not only brings that spirit to life, but is strategically designed to protect the natural splendor of the land, the views, and the greenspace—creating a legacy of living in balance with nature, and providing a gift for future generations.