The Land
Arcadia Peninsula captures the imagination of everyone who walks its shores. Originally a Cherokee hunting ground, Arcadia is surrounded on three sides by the Tennessee River and set against the backdrop of the Great Smoky Mountains, creating and an exquisite and secure canvas in which to build the custom home of your dreams. Whether you desire unrestricted access to the waterfront, the sweeping views of the meadows, or the privacy of the woodlands, Our diverse inventory of unique homesites will ensure you have the perfect place to call home.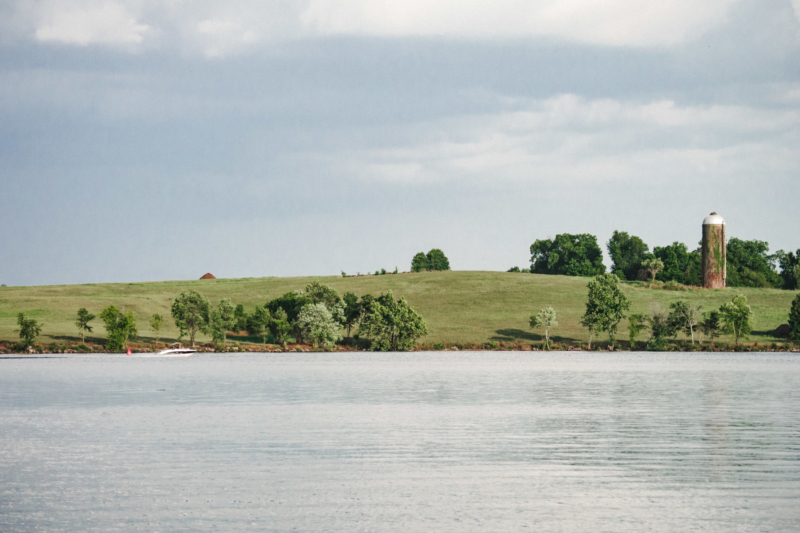 Waterfront
Rivers are the water of life. With the Tennessee river literally in your own backyard, our world-class waterfront homesites provide unrestricted access to it's shores. Enjoy eye-opening morning views from your property, evening walks along the shore, and weekends boating from your private dock—all just a small taste of the benefits of having a front row seat to one of the South's most historic and beautiful waterways.
Meadowlands
Wake up each morning with breathtaking views of the blue Smoky Mountains. On a clear day, you can see for miles around from our exquisite meadowland homesites.  Live high above the rest of the world with convenient access to the Tennessee River, the privacy of the woods, and all of Arcadia Peninsula's stunning greenspace.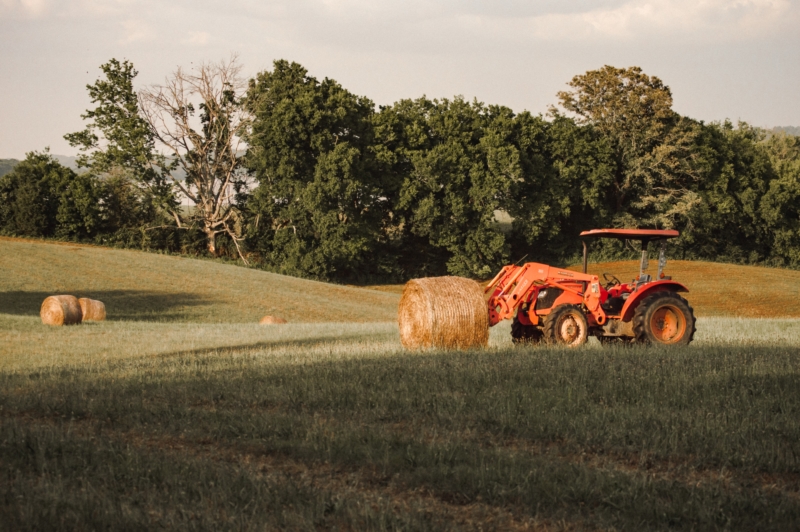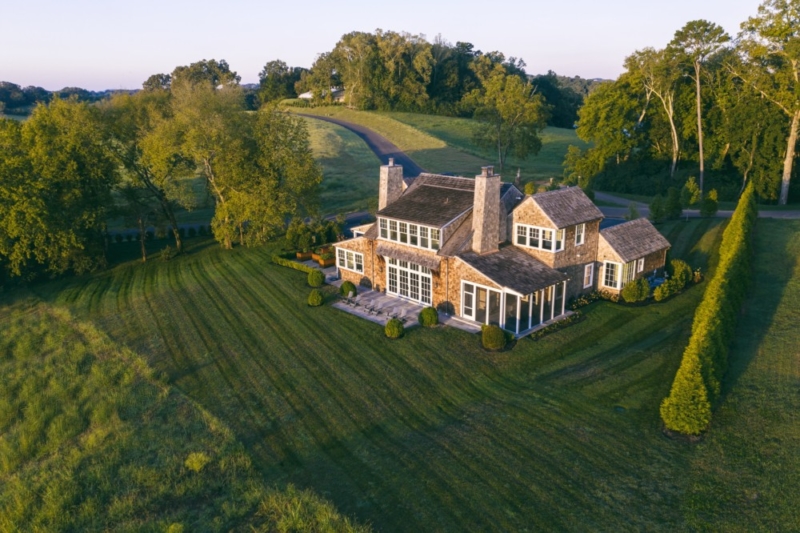 Woodlands
Live each day in harmony with nature and surrounded by the Arcadian wildlife with our stunning Woodland homesites. Woodland homesites provide an extra layer of privacy, security, and beauty with all the amenities of the meadowlands and waterfront homesites. Spend your days in this unbelievable setting immersed in nature. Take advantage of the Arcadia walking trails and greenspace, or fish along the banks of the Tennessee River.