How to Select a Luxury Home Builder
Building your custom home is no simple task. The stakes are high as you envision and watch the luxurious and unique home that you plan to live in for years and years come to life.  The list of things that could go wrong during this process is extensive and costly – which is exactly why it is so important to have a builder that you can trust leading the process. 
A fantastic team of home builders is what makes the difference between a hectic and unruly homebuilding experience and a fulfilling and enjoyable one. With so many options out there, many people need help narrowing down the list. What are the best ways to select a luxury home builder? Listed below is a rundown of the process as well as 5 key factors to keep in mind while cutting down your options.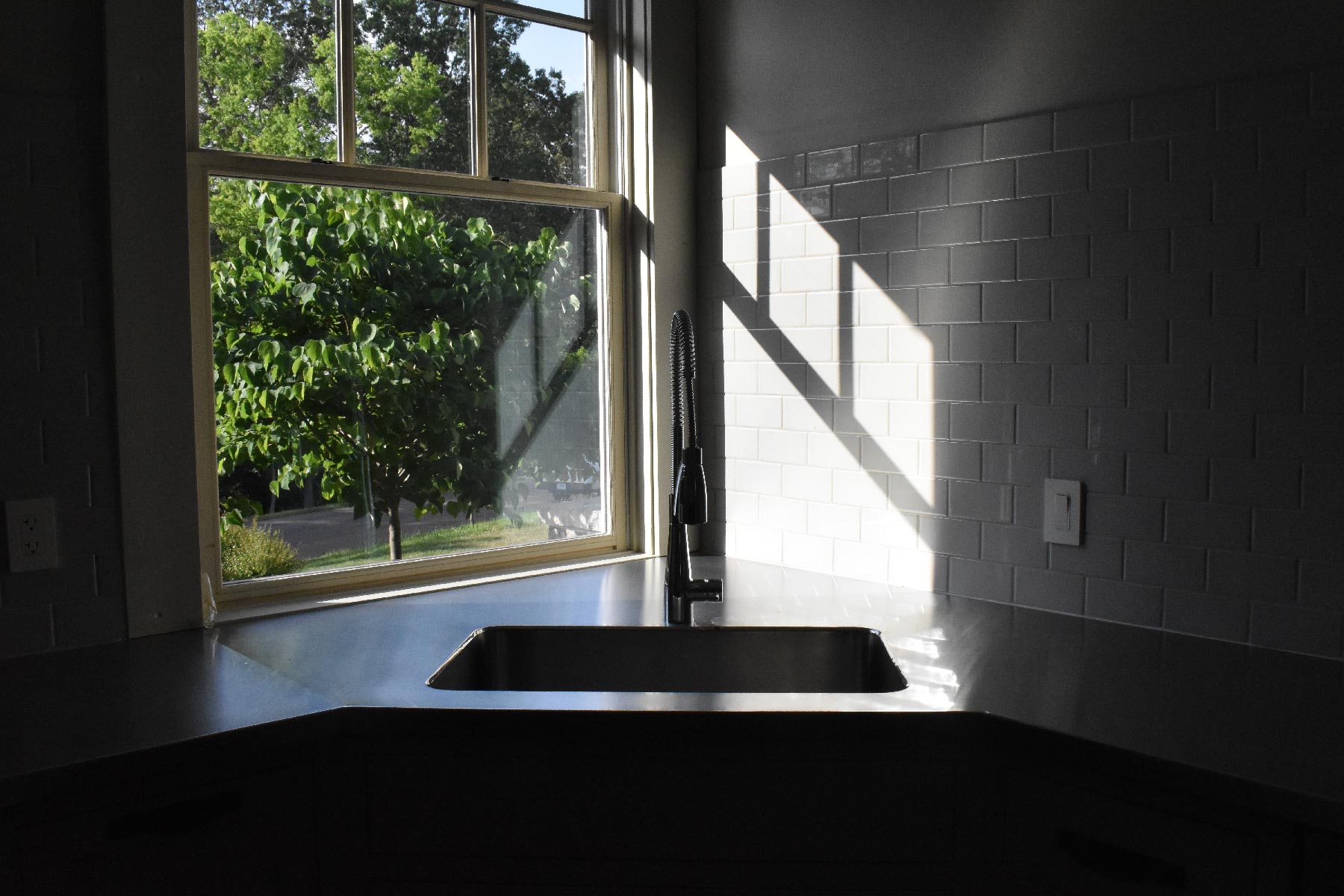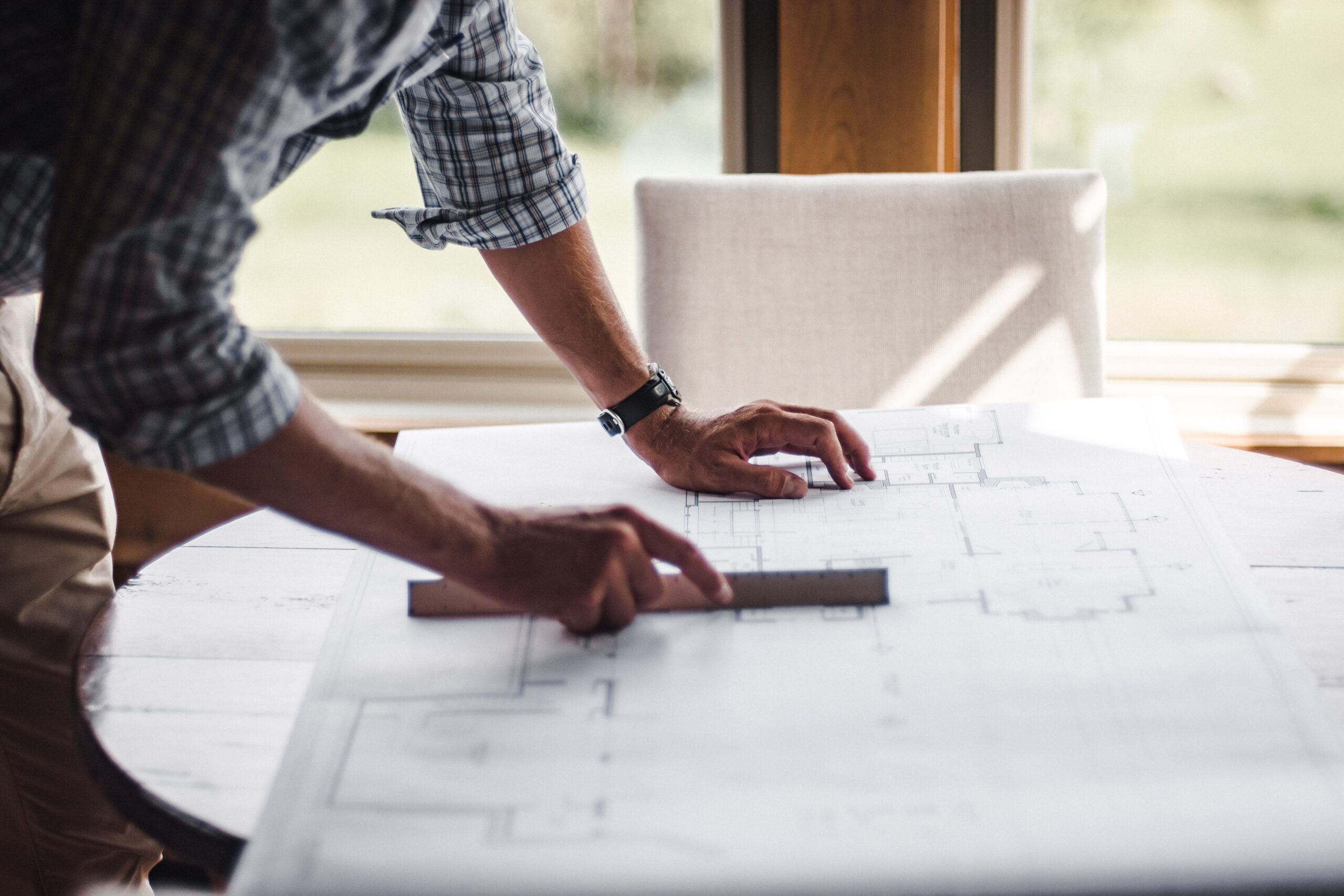 Step #1: Determine what you want and expect in your custom home.
It is extremely helpful for homeowners to do their own research on building and design protocols on the front-end. By understanding how the process usually works as well as the kind of house they desire, homeowners can better narrow down the list of homebuilders without being taken advantage of or misunderstood.
Step #2: Research and compile a list of potential builders. 
When scouting out the perfect home builder, it is rarely recommended to take on the first homebuilder you meet without first surveying all of your options. Find the reputable builders in your area that have a good history in the type of building you desire and reach out!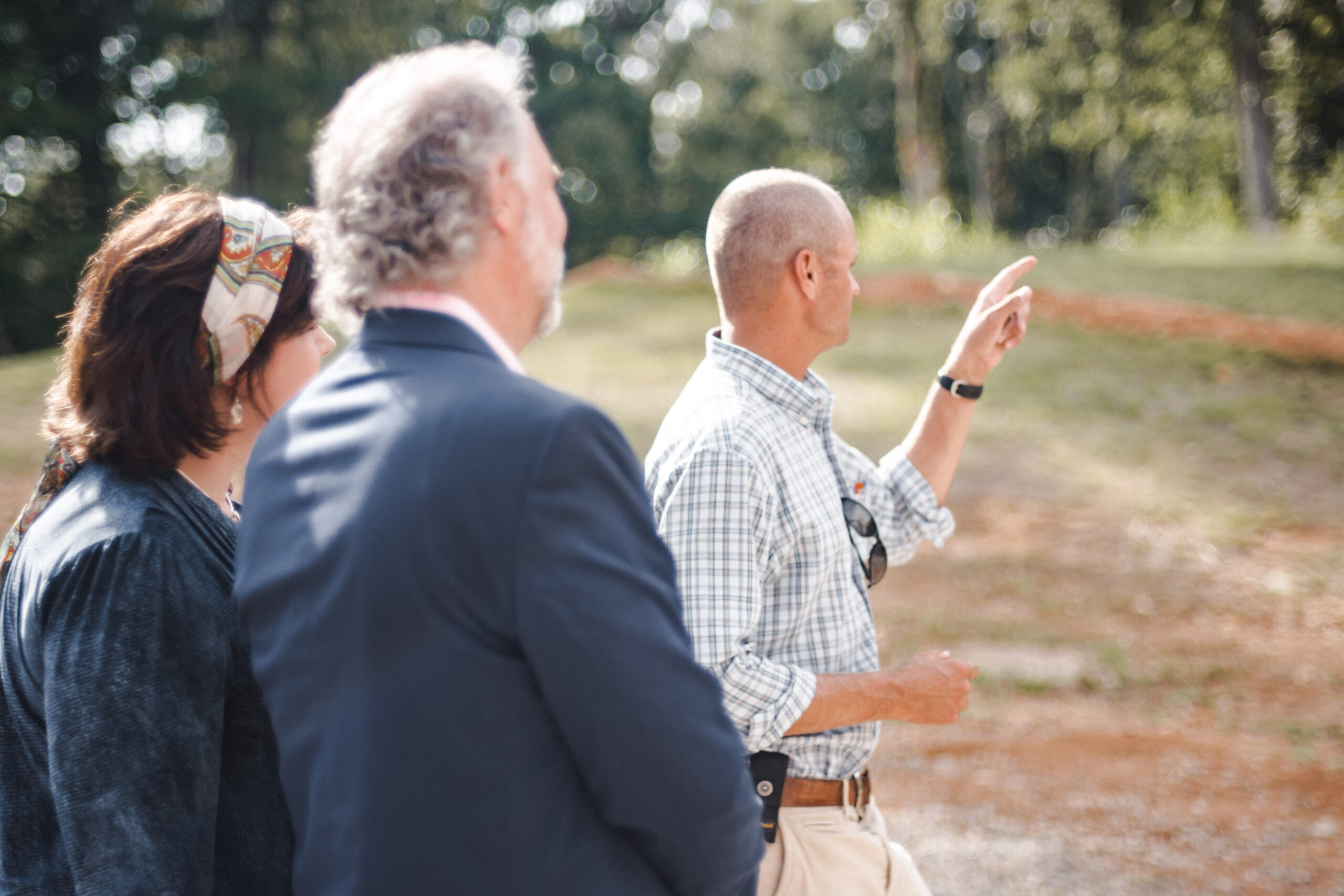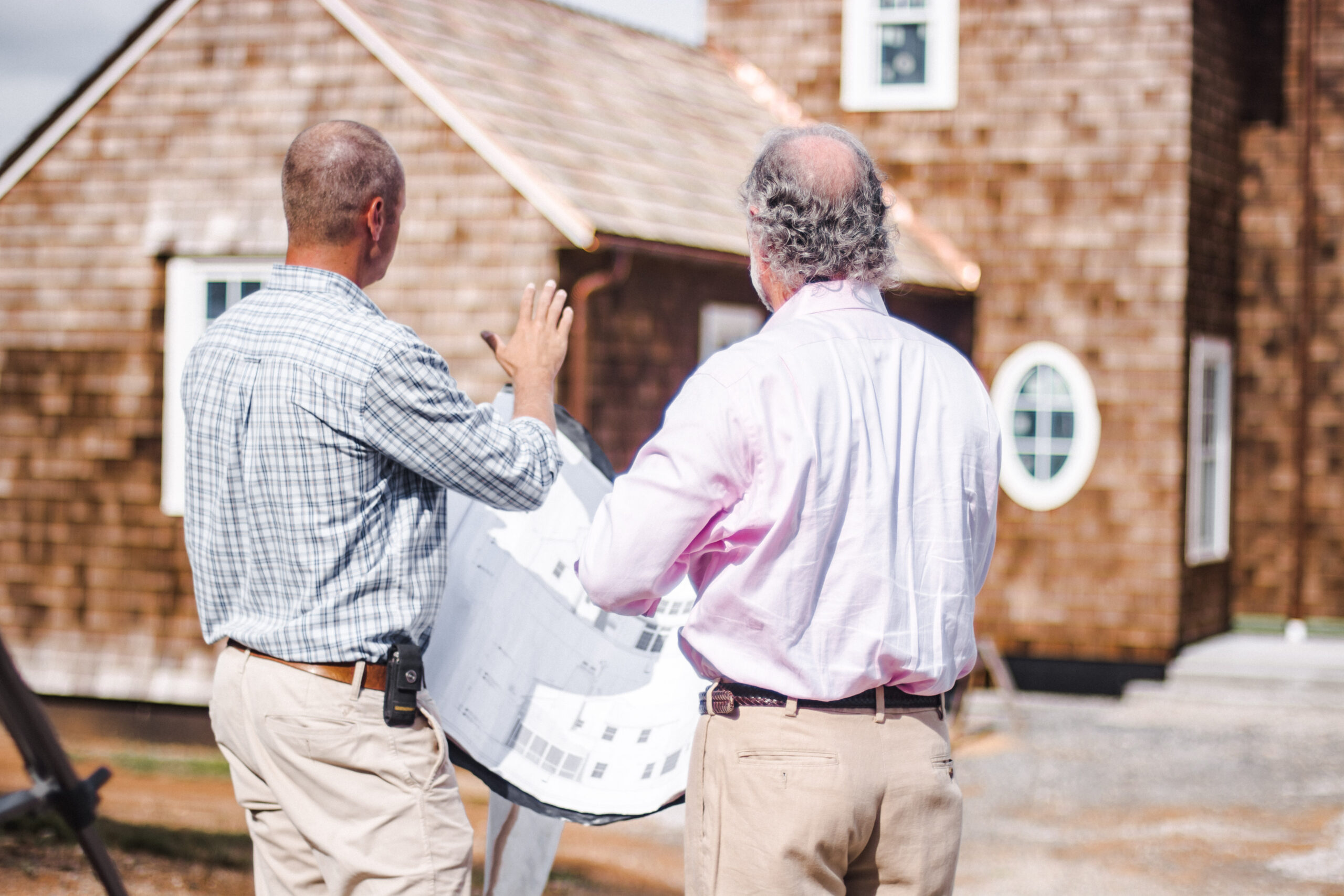 Step #3: Contact these builders to discuss logistics and compare. 
Learn the operating procedures of these builders to understand what sets each of them apart. What value can they bring to your home endeavors? It is a good idea to ask each builder for a "sample" package of documents containing projected budgets, invoices, warranty documents, and construction schedules to get a feel for how each company does business and if it works for you. Once you have this kind of information from your prospective builders, you can use this knowledge to compare and contrast your options, make a decision, and begin construction. 
While selecting your builder, there are several key components to keep in mind to assure high quality and satisfaction. When chatting with your prospective builders, take these 5 factors into consideration.
Hint #1: Experience matters. 
Make sure that the builder of your choice is reputable and capable of the services that they promise to fulfill. "Practice makes perfect" applies to homebuilding in a massive way. The more experience a builder has with the type of house you aim to create, the smoother the process will be.
Hint #2: Good reputations follow good builders. 
Listen to references and look at past projects. If a builder has put a negative taste in a past client's mouth, it has mostly likely happened for a reason. If you are not a fan of a builder's previous work, they are probably not the one for you. Take these opinions into serious consideration, because who can better describe a builder's work ethic than those who have directly worked with them?
Hint #3: Do they share your style?
If you are envisioning a stunning Mediterranean-style home, it would not make much sense to pick a builder that creates primarily craftsman-style homes. Pick a builder that is the best and most experienced in the style of house that you desire to ensure excellence. 
Hint #4: Dig into the nitty-gritty.
Beyond style alignment and reputations, a key factor to choosing a builder resides in the nitty-gritty details of the services that they offer. Pay attention to things like their structural warranty policies in case things begin to deteriorate sooner down the line than expected. Asking difficult questions pertaining to warranties, charging rates, and supplier relationships can save you from unexpected costs and road bumps along the way.
Hint #5: Quality people create quality projects. 
It's just as important to look for quality in your builders themselves as it is to look for quality in their past builds. The building process can be a pressure-filled experience, so it is crucial to have someone by your side that you can trust to take your needs and wishes into consideration. Showing sincere interest in your needs as well as the well-being of their workers is a fantastic sign of a good builder that will deliver on their word.
Selecting a luxury home builder can be a time-consuming task. An extremely important, time-consuming task that allows you to pick the perfect person to build your perfect home. As you will be spending months with this builder and entrusting them with the creation of your dream home, every ounce of this search will be worth it! The list above are all factors that we took into consideration while creating our very own Arcadia Fine Builders. We are proud of the passion and work ethic that has been instilled into our company and our workers and hope to show you just how capable we are.