Be a Tourist in Your Own City
Knoxville's Hidden Gems 
We know you're ready to get back out there. With the pandemic loosening its grip, this is the perfect opportunity to explore. We're not talking about trips or vacations — We're talking about Knoxville. The place we call home is filled with hidden gems. Whether you've lived here for two years or twenty, here's a list of Knoxville's best-kept secrets to visit this summer:  
Peter Kern Library
We can't disclose too much about this swanky speakeasy, but here's a hint: make your way to the Oliver Hotel in Downtown Knoxville and the front desk concierge will be your guide. Named after the father of Kern's Bakery, this underground spot is nostalgically attractive. Expect to order drinks from old encyclopedias and bask in its uniquely luxurious atmosphere.  
Vida The Vault
Located in the historic Holston Building on Gay Street, Vida The Vault is a Pan-Latin dining experience. Open for brunch and dinner, the restaurant features an eclectic menu that is sure to satisfy your taste buds. Their lavish setting is accompanied with beautifully presented drinks and plates that make for one exquisite experience.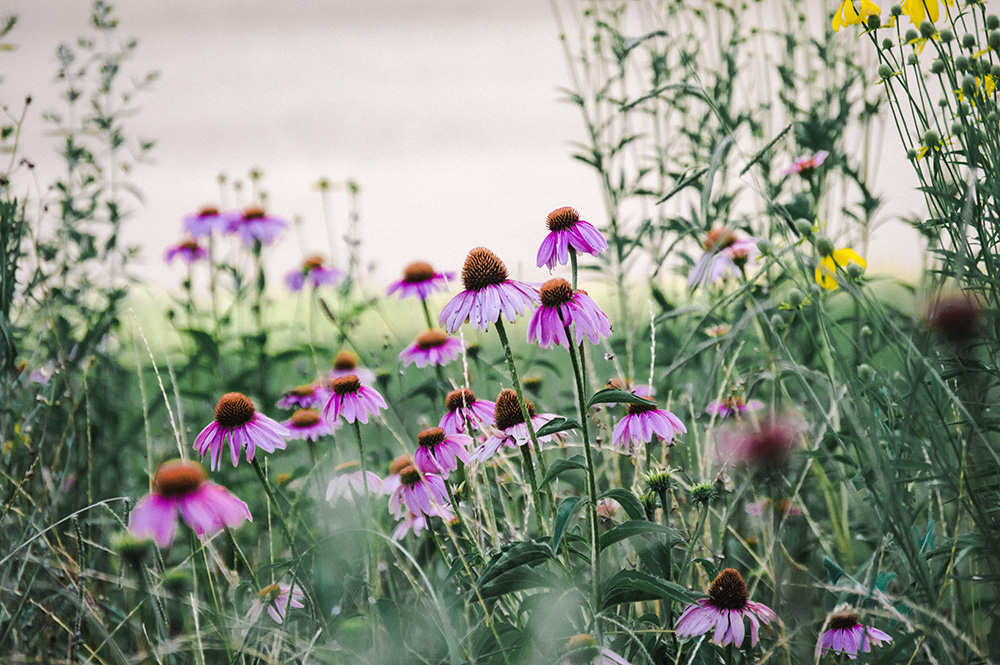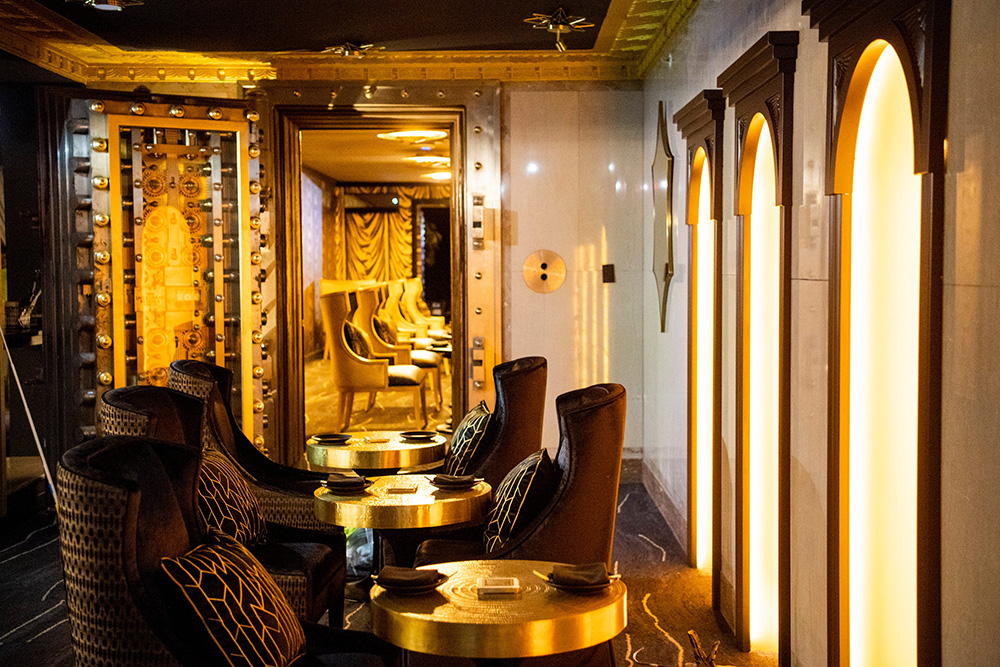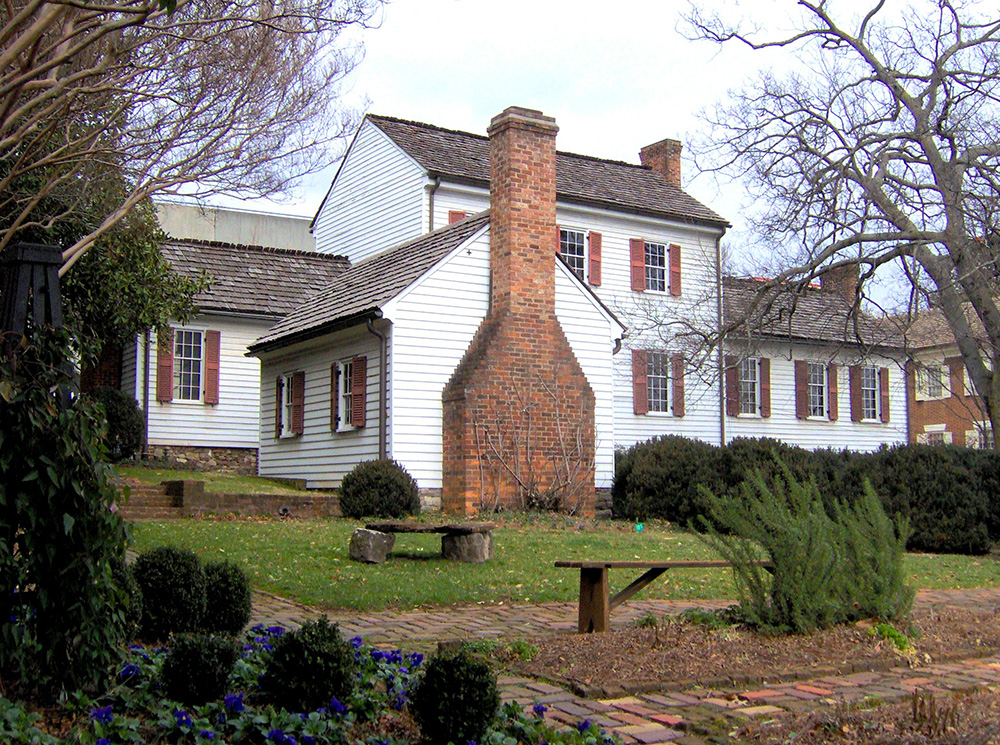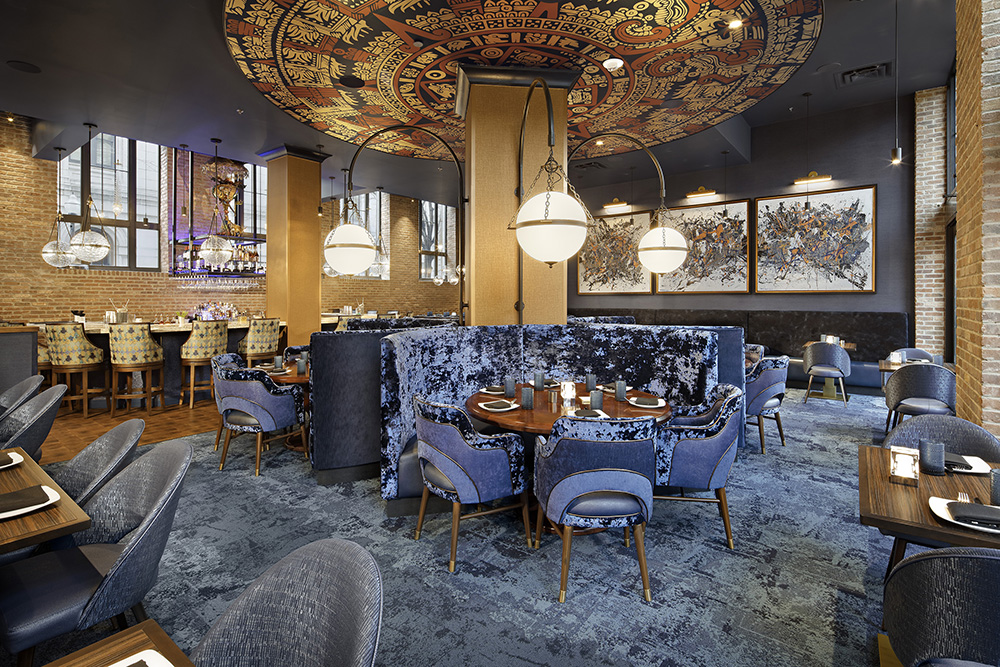 Knoxville Botanical Gardens
What might be a familiar destination to locals may also hold some secrets of its own. The Knoxville Botanical Gardens is located on 47 acres of former Howell Nurseries — That's a lot of ground to cover! Walking trails, gorgeous display gardens, and timeless buildings are merely a few examples of everything this spot has to offer. Whether you're looking to take a guided tour or an afternoon walk, immerse yourself in its peaceful, serene environment. 
Blount Mansion
History buffs, this one's for you. Blount Mansion is Knoxville's only National Historic Landmark and the city's oldest operating museum. The Birthplace of Tennessee, home to the U.S. Constitution signer, William Blount, takes you back in time through the rich memories of our state's upbringing. Awaken your appreciation for national, state, and local history through this inspirational site.  
Regardless of your plans, make sure to give "staycation" a spot on your summer bucket list. Adventure awaits right outside your door. Be your own trip advisor — Be a tourist in your own city.