For your reading entertainment, we have compiled a short list of some of our favorite reads to help you escape into new and exciting worlds and stories. The books below are sure to provoke curiosity and keep you entertained!
Conviction
 by Denise Mina
This acclaimed crime novel tells the story of a woman who, while diving into a true crime podcast as an escape from her real life, finds she has an unsettling connection to one of the podcast's stories. This intense and exciting journey to find the truth and uncover justice is sure to spice up your summer.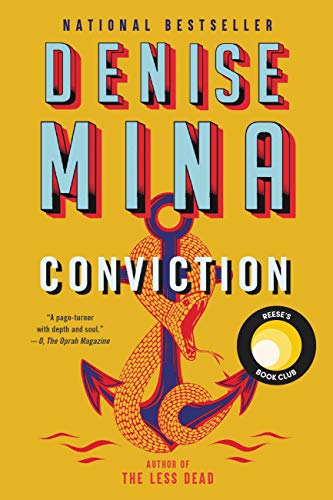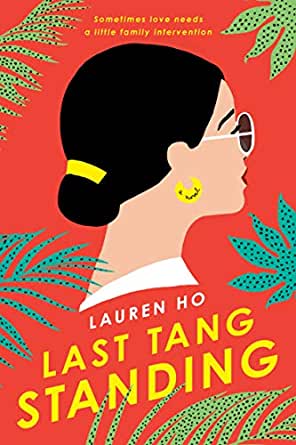 Last Tang Standing
 by Lauren Ho
For all the summer rom-com fans out there, I introduce you to 

Last Tang Standing

! This new novel tells the story of a 33-year-old successful lawyer who is on her journey to choosing between two men that have caught her eye. Amid all of the voices and opinions around her, will she choose her family's pick or her own?

 
Party of Two by Jasmine Guillory  
This is a story of romance, scrutiny, and secrets that will heat up anyone's summer. The novel uncovers the intertwined story of a lawyer and junior senator whose romance is put at odds when the media learns of their relationship. Written by 

New York Times

 bestselling author Jasmine Guillory, this book is exciting, steamy, and more than entertaining.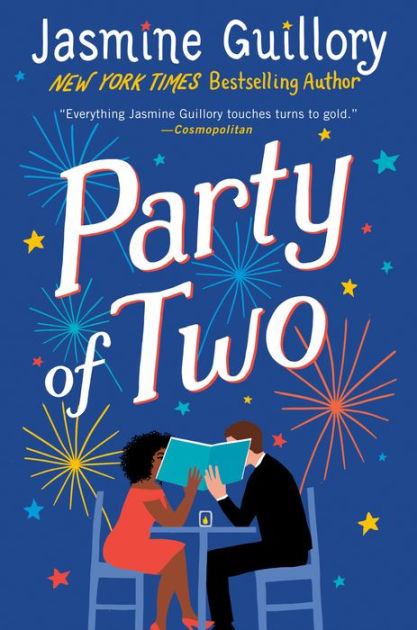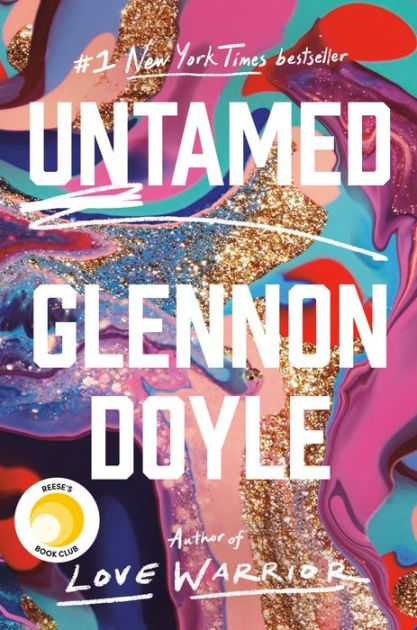 Untamed by Glennon Doyle 
A powerful and intimate memoir diving into "motherhood, relationships, and the brave self-discovery that leads to uncovering one's truest, most beautiful self". The author's personal story about divorce, blended families, and self-discovery that allowed her to shed the world's expectations to become free and present in her own life. 

 
Part of Reese's book club and a #1 New York Times bestseller 

 
The Talented Mr. Ripley
 by Patricia Highsmith
For the suspense-lovers out there, do we have an oldie-but-a-goodie for you. No matter who you are, you will not stand a chance in putting this book down. This psychological thriller follows a troubled young man who grows obsessed with an old peer living the life in Europe. A summer vacation off the coast of Italy… what could go wrong?