Now is the time to up your entertainment game. It goes without saying that a lot has changed in how we socialize over the years, but 2022 will be all about getting back to our old, less distant ways. With the following expert advice in mind, you can become the go-to host for gatherings this year.  
Small, Intimate Soirees
According to Amber Mayfield, founder of To Be Hosted and While Entertaining magazine, packed parties are a thing of the past. Events such as intimate dinner parties, casual game nights, and small watch parties are a more approachable way of getting your closest friends and family together. When building your guest list, prioritize quality over quantity. Keeping it small will allow for genuine connection, conversation, and memories that will last a lifetime.  
Elaborate Tablescapes
Minimizing your guest list doesn't mean you have to downsize your style. In fact, entertaining expert Joanna Buchanan, says that eye-catching tablescapes and décor should be at the forefront of your next event. This is an opportunity to make a statement and get creative. Themes and seasonal moments are a great place to start, but when it comes to the individual elements you choose to include, think beyond the basics.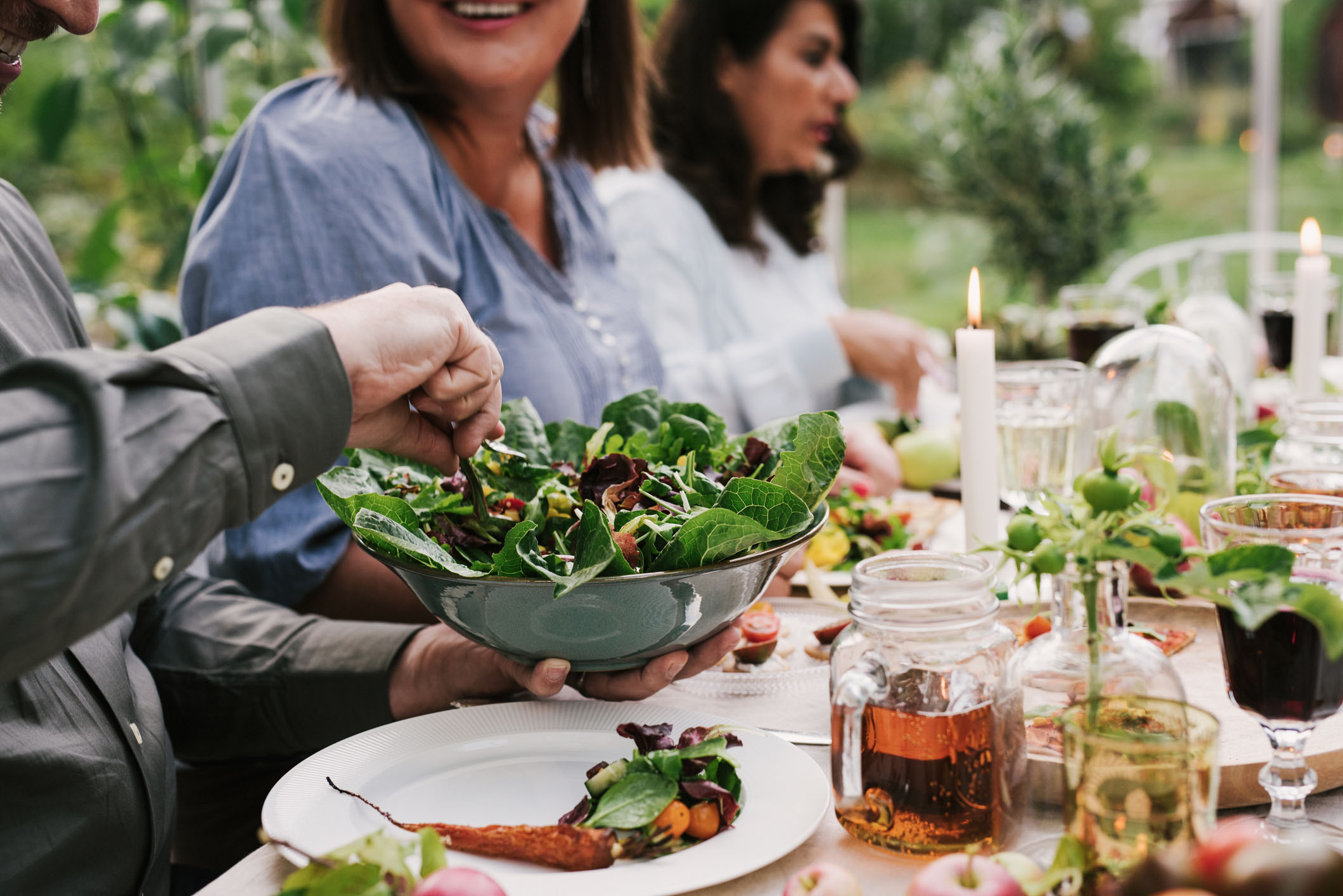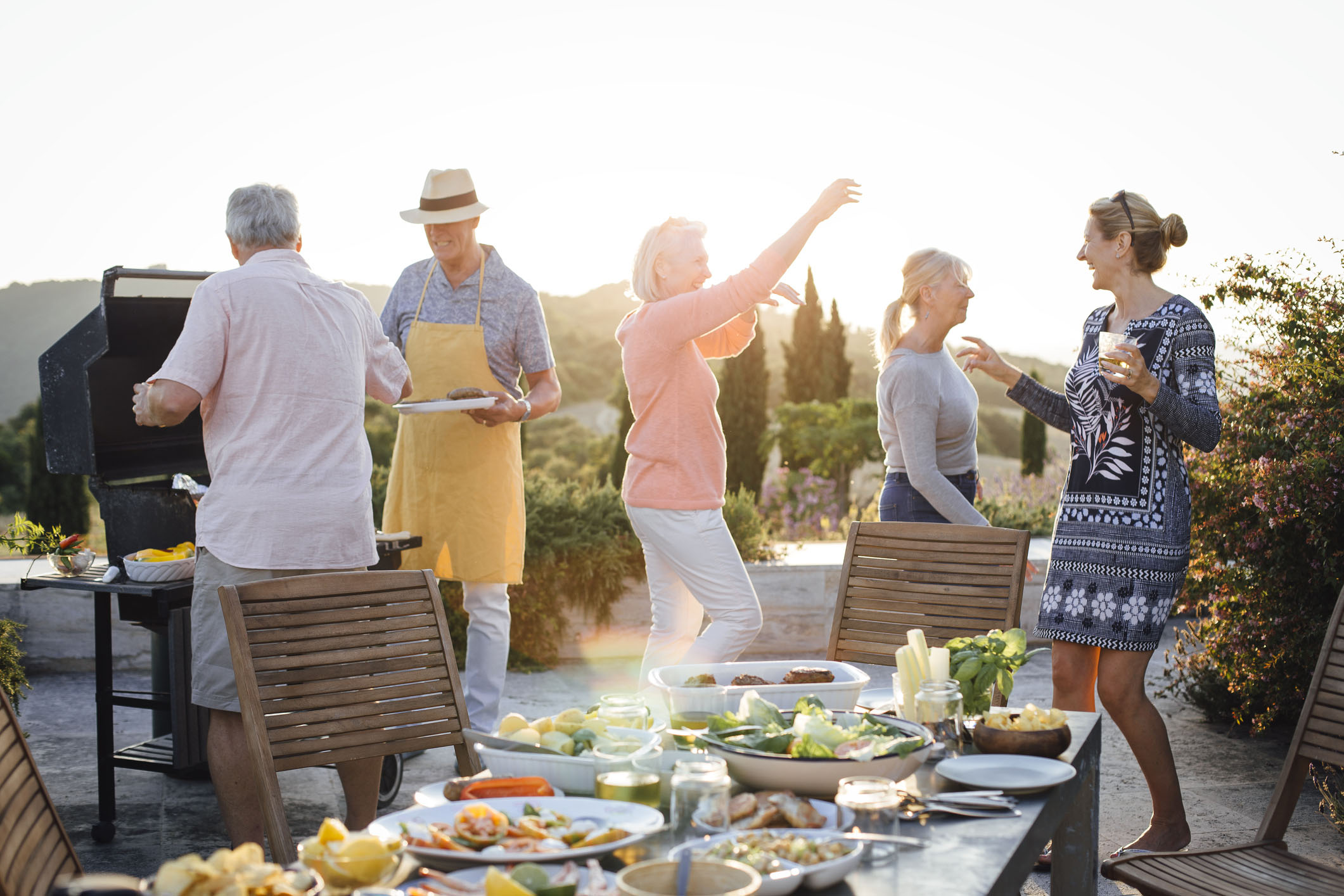 Experimental Menus
The cuisine served in entertainment settings can potentially make or break an event. Classic dinner parties won't be going anywhere anytime soon, but Mayfield predicts passed hors d'oeuvres and creative culinary experiences will begin to take center stage.  
From interactive stations to "build your own" food options, the future of event cuisine will be all about making your menu an experience in its own right – and the same goes for drinks too. According to Mayfield, bars will become more innovative all-around with a longer list of unique beverages to try.  
It's likely been awhile since you last planned an event, but with new ideas and perspective in mind, you can become the go-to host for gatherings this year.