Give Your Home that Fall Feelin'
Fall is the time for gathering and reuniting. Welcome family and friends back into your home with inviting décor that goes beyond the traditional autumn elements. Whether you're aiming for calm and cozy, or warm and inviting, these tips, tricks, and trends will help you set the tone for the season.  
Soft Neutrals
The vibrant colors of autumn compliment soft neutrals beautifully. Using whites, creams, and golds will make your Thanksgiving dishes pop and give your home a luxurious yet welcoming aura. These timeless tones are versatile and can be easily reformed to fit your style or mood. Play around with accents and patterns such as rich plaids, metallics, or velvet pieces for a touch of texture. 
Balance Modern and Rustic Elements
This seemingly contrasting pair is a match made in heaven for fall décor. Mixing natural-looking materials with contemporary flair gives any home an elegant feel. Wood or cork elements are a subtle, charming addition to any room that can be effortlessly paired with modern tastes such as gold accents, clean lines, or monochrome palettes.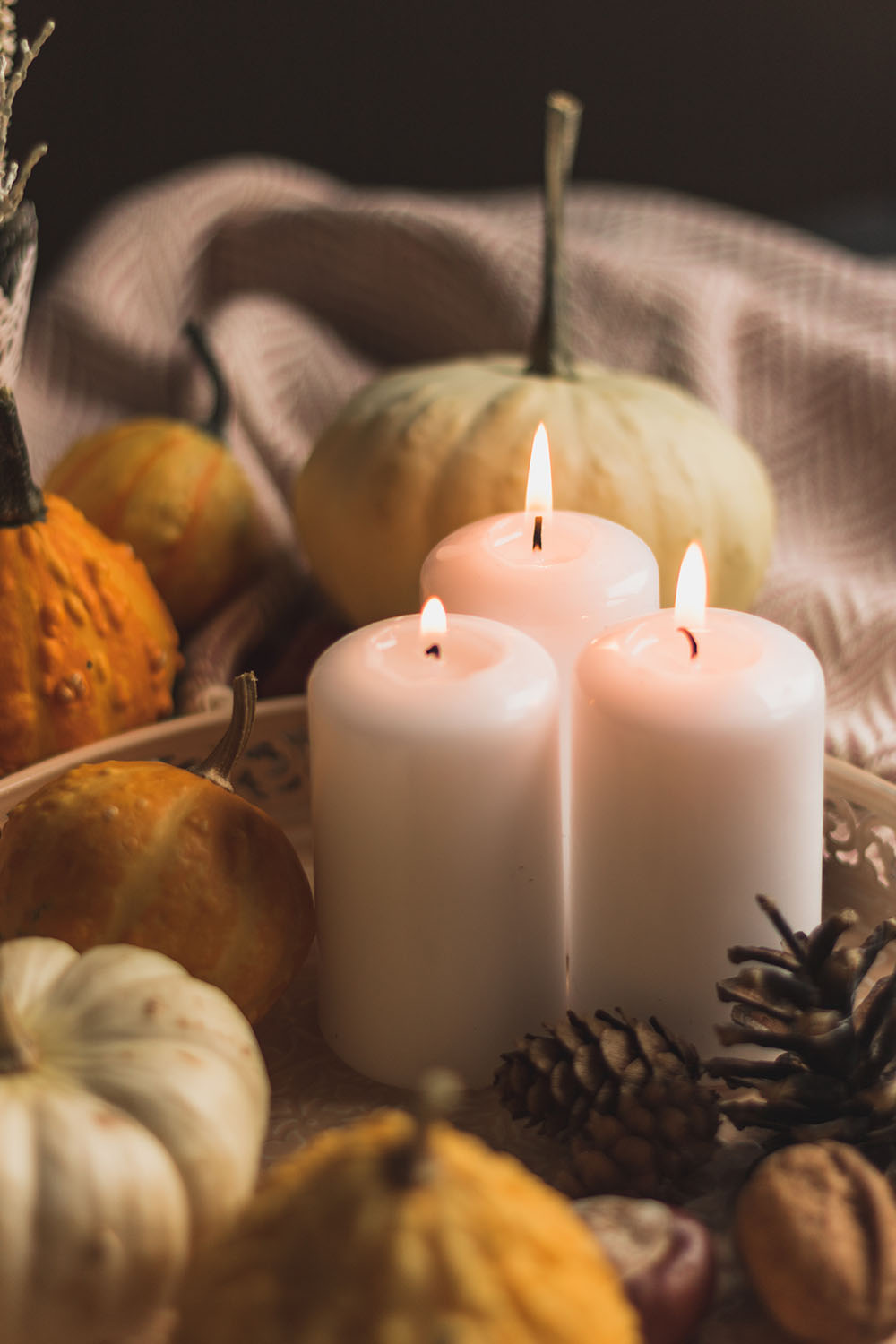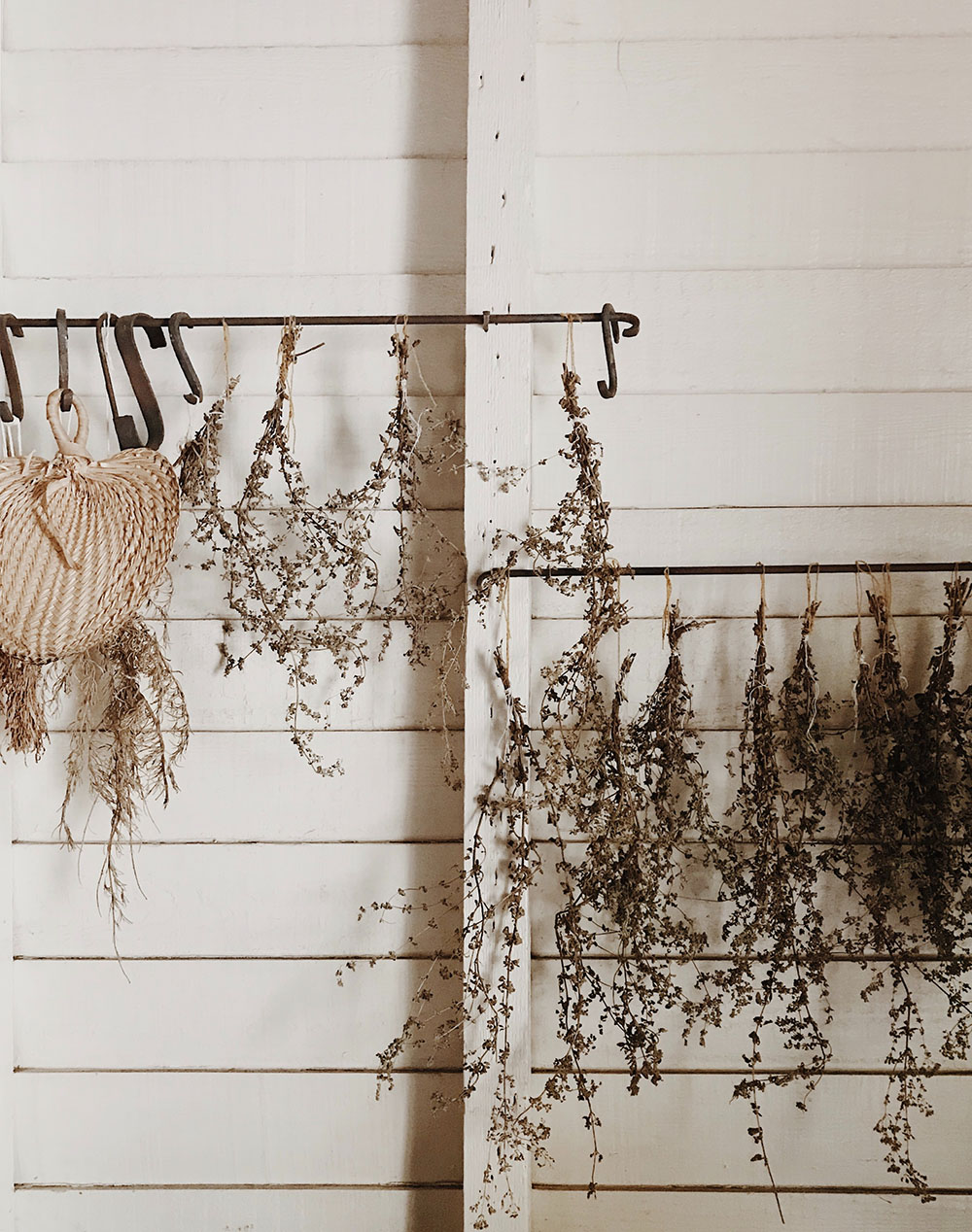 "Rags to Riches"
Vintage pieces such as antiques, or thrift store finds, are a perfect opportunity to get creative with your home décor. You can discover gorgeous elements for a fraction of the price, which can be left untouched or refurbished. No matter how you decide to use them, vintage items are unique, one-of-a-kind additions that will have your guests talking about your tasteful eye. From galvanized metal containers to stunning stained glasses, the possibilities are endless.  
Minimalism
You can never go wrong with keeping it simple. Afterall, your home will already be full of the season's cuisine and bustling with guests. Decorating for fall is exciting, but you want to avoid using too many elements, with too many different colors, accents, and patterns. Instead, follow this rule: less is more. Find your perfect balance of hues, tones, and decorative details to achieve a cohesive yet marvelous look. Remember, minimalism doesn't mean mundane.