Holiday Gift Guide (For Everyone On Your List)
The holidays are about much more than the presents under the tree, but there's no denying the joy that comes with giving and unwrapping a truly thoughtful gift from a loved one. Nonetheless, it isn't always easy to know exactly what to give some of your family and friends. The following gift guide might give you some inspiration and help you to find something special for everyone on your list.  
For The Host
Selecting a gift for the host of your holiday gathering is one thing, but what about for those family members or friends who love to entertain year-round? Gifts for the host typically include wine, soaps, and kitchen gadgets, but this year is the perfect time to think outside-the-box and give them something they can cherish forever.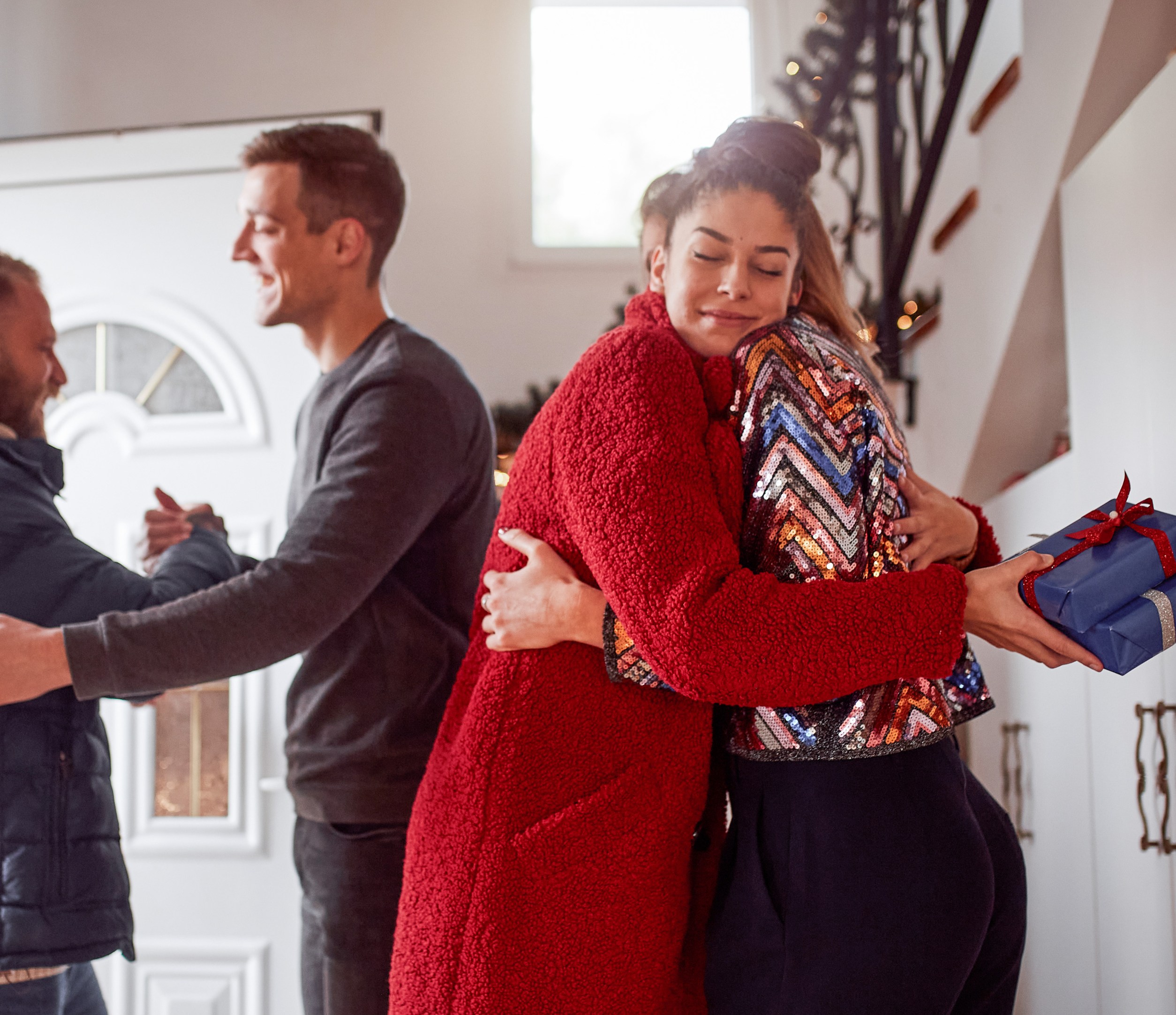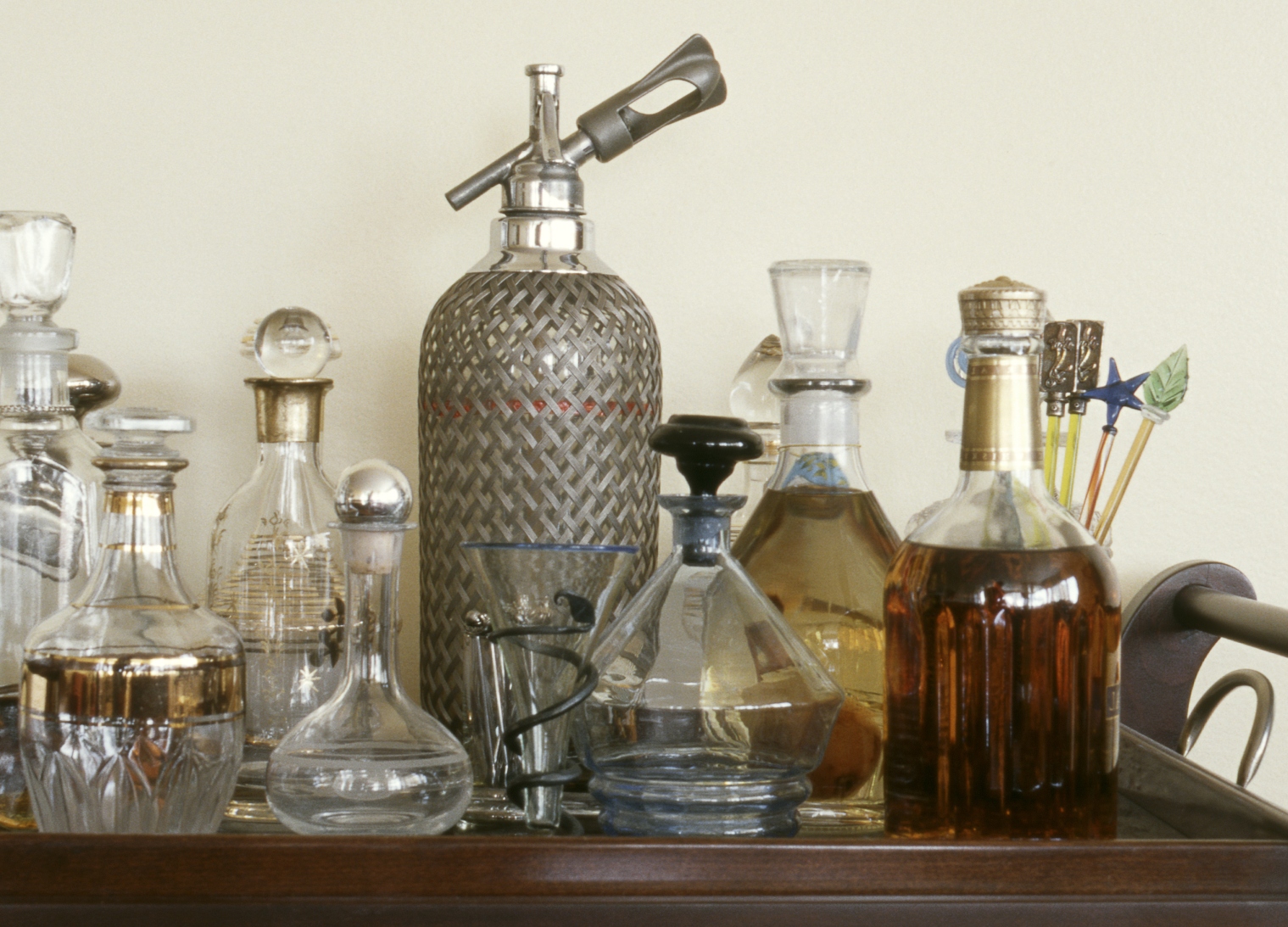 Bar Cart Details
Bar carts have become a popular piece in homes everywhere, and especially ones that are decorated with bottles and cocktail tools that reflect the homeowner's style. For the host in your life, chances are the details on their bar cart don't just look amazing, but are also practical items they might use frequently when entertaining guests. Some gifts you might consider adding to their collection this holiday season include cocktail stirrers made of elegant glass, a wine decanter to sit beautifully atop their bar cart or counter, or unique glassware that stands out from the typical crystal.  
Cooking Class
Getting to spend quality time with a friend or family member while learning a new culinary skill is the perfect gift for the chef in your life. You can gift them a cooking class at one of Knoxville's cooking schools like The Cutting Edge, where you can take a class on everything from classical French seafood to savory and sweet doughnuts.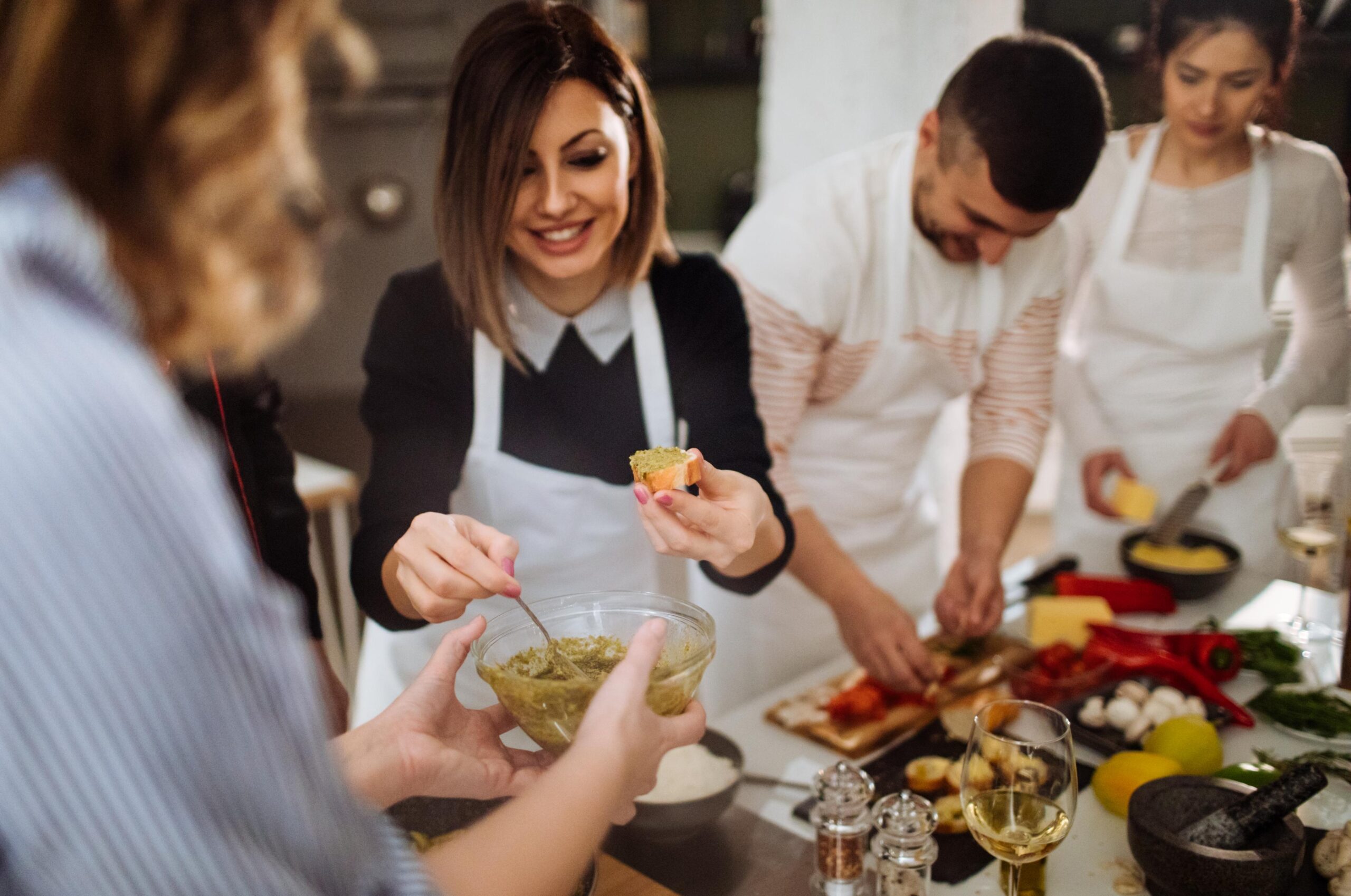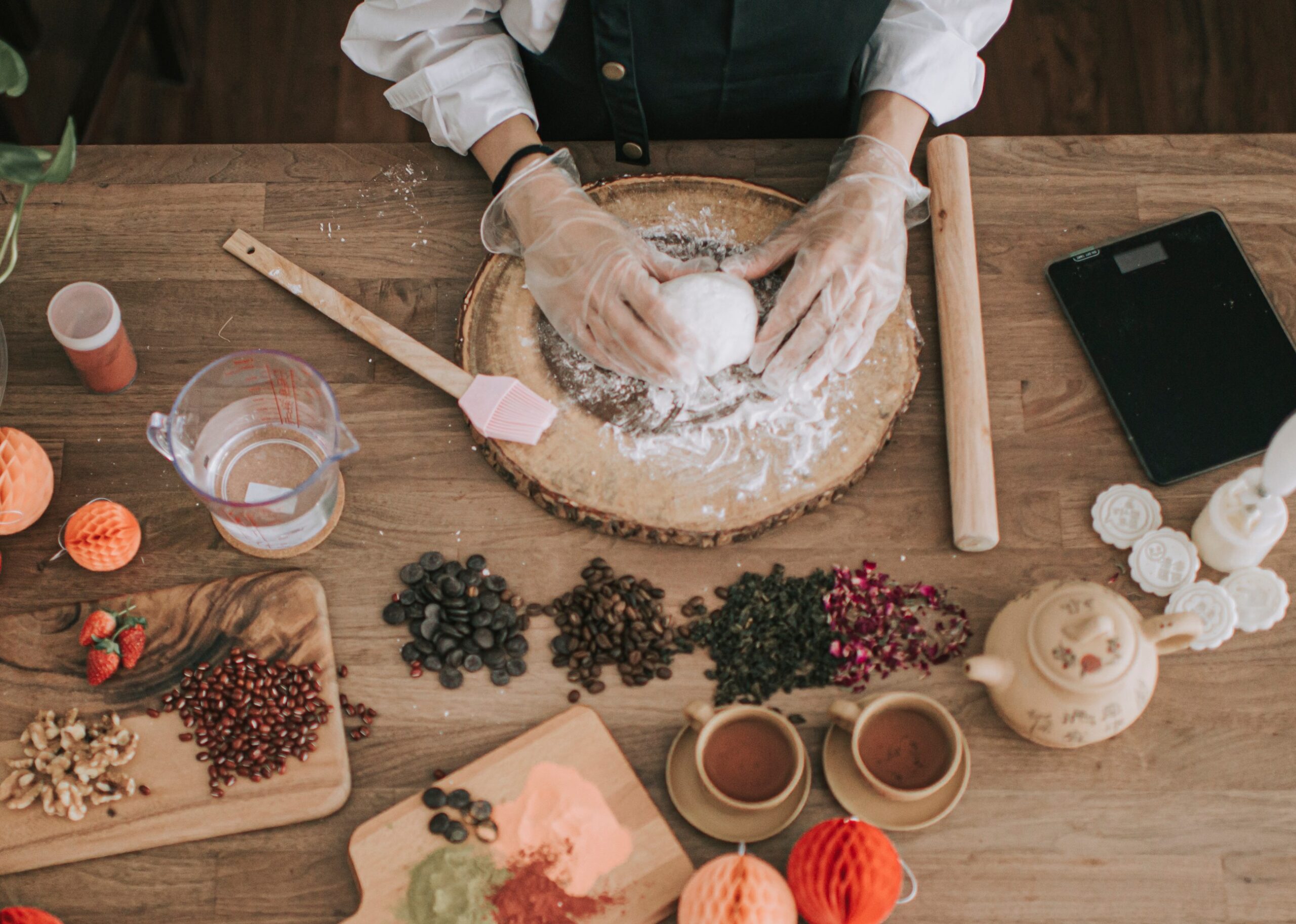 For The Chef
The chef of the group may often seem like the easiest person to shop for, but there are only so many kitchen gadgets, dinnerware, and samplers out there. Stray away from the typical "chef's gifts" this season and consider what else may really brighten their holiday season.  
Personalized Recipe Binder
Show your support for the chef in your life's passion by gifting them a personalized binder for them to house their favorite recipes. Whether they are looking for a place to save grandma's chocolate chip cookie recipe, or to tuck away their notes on how to make the perfect mac n cheese, a recipe binder will be a treasured item they'll go to time and time again. You can curate the perfect binder with their initials, an image of their favorite dish, or a Julia Child's quote – local companies like Make it Yours will help design the perfect personalized item. 
For The Health & Wellness Guru 
Gifting items or experiences that help the health and wellness guru in your life get the most out of their self-care will be treasured. Everyone's version of self-care looks a little different, so consider the activities that the person in your life enjoys the most.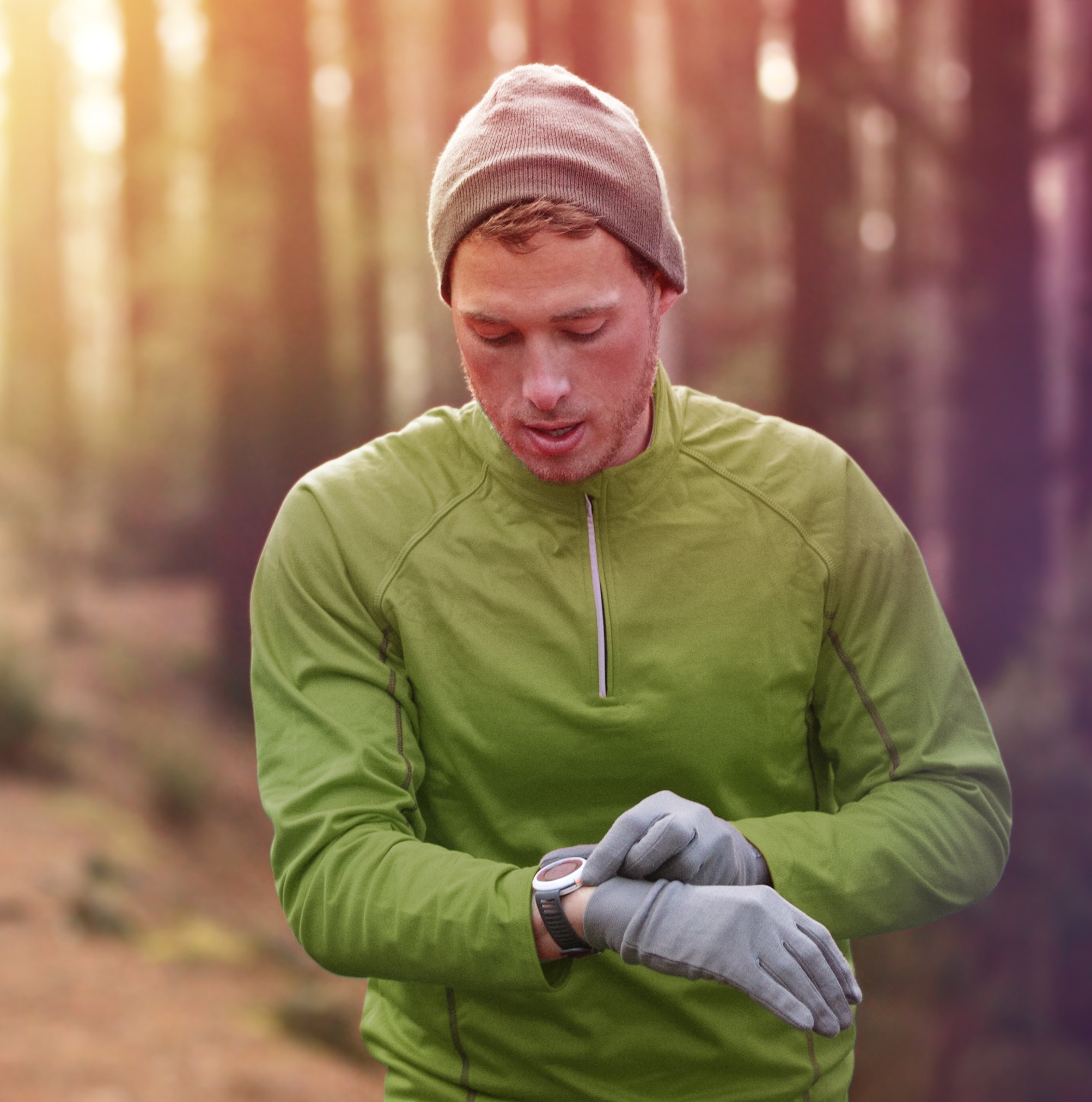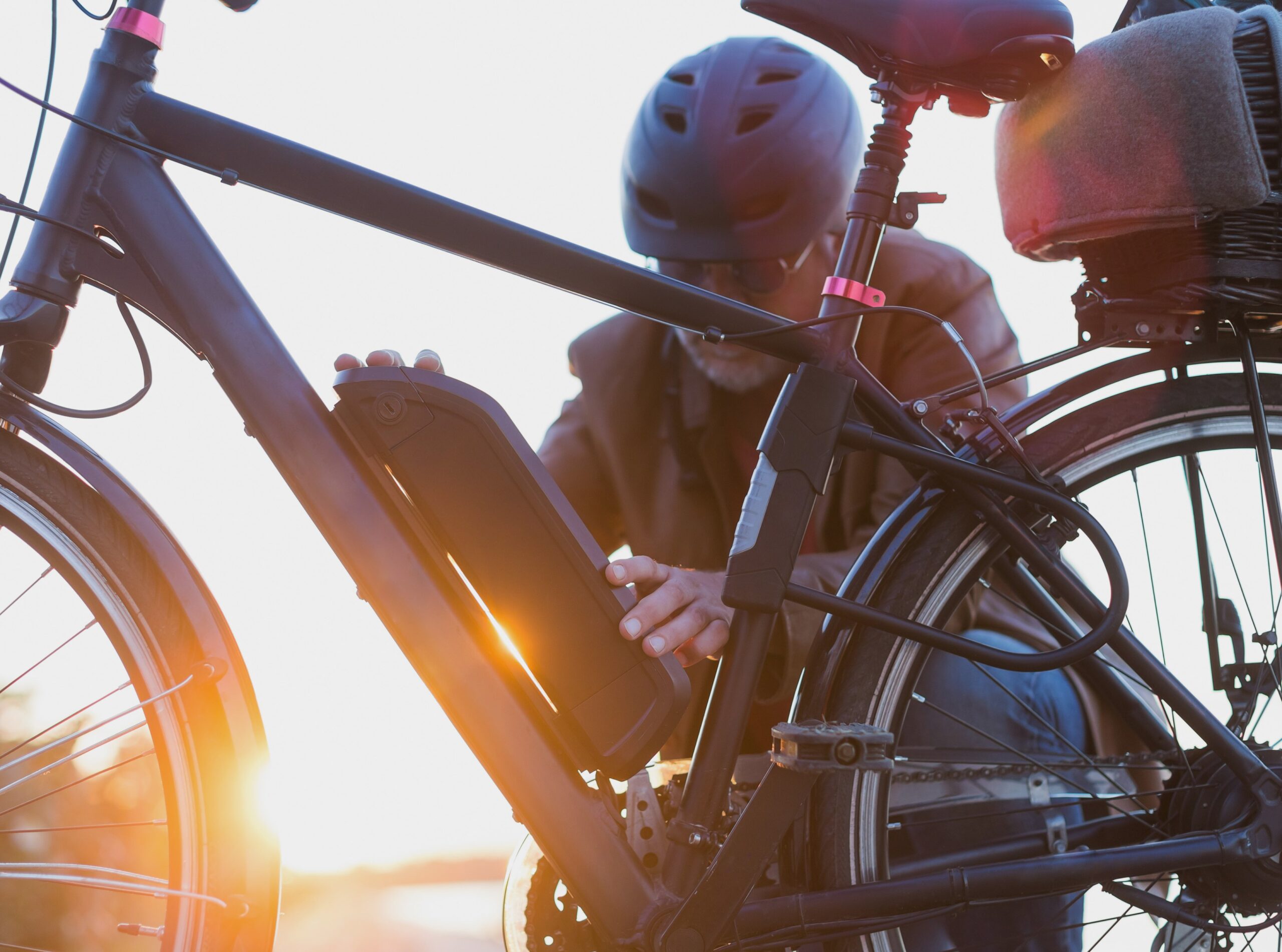 Exercise And Adventure 
If the health and wellness guru in your life loves exercising and spending time in nature, they'll love the outings offered by local companies like the Knoxville Adventure Collective. Gift them a guided e-bike tour, a kayak trip down the Tennessee river, or a mountain biking class.  
Relax And Rewind
Taking care of your mind and spirit is a key part of health and wellness. To help the health and wellness guru in your life channel their inner Zen you can gift a relaxing massage, acupuncture, or an afternoon at a spa like Wake Foot Sanctuary.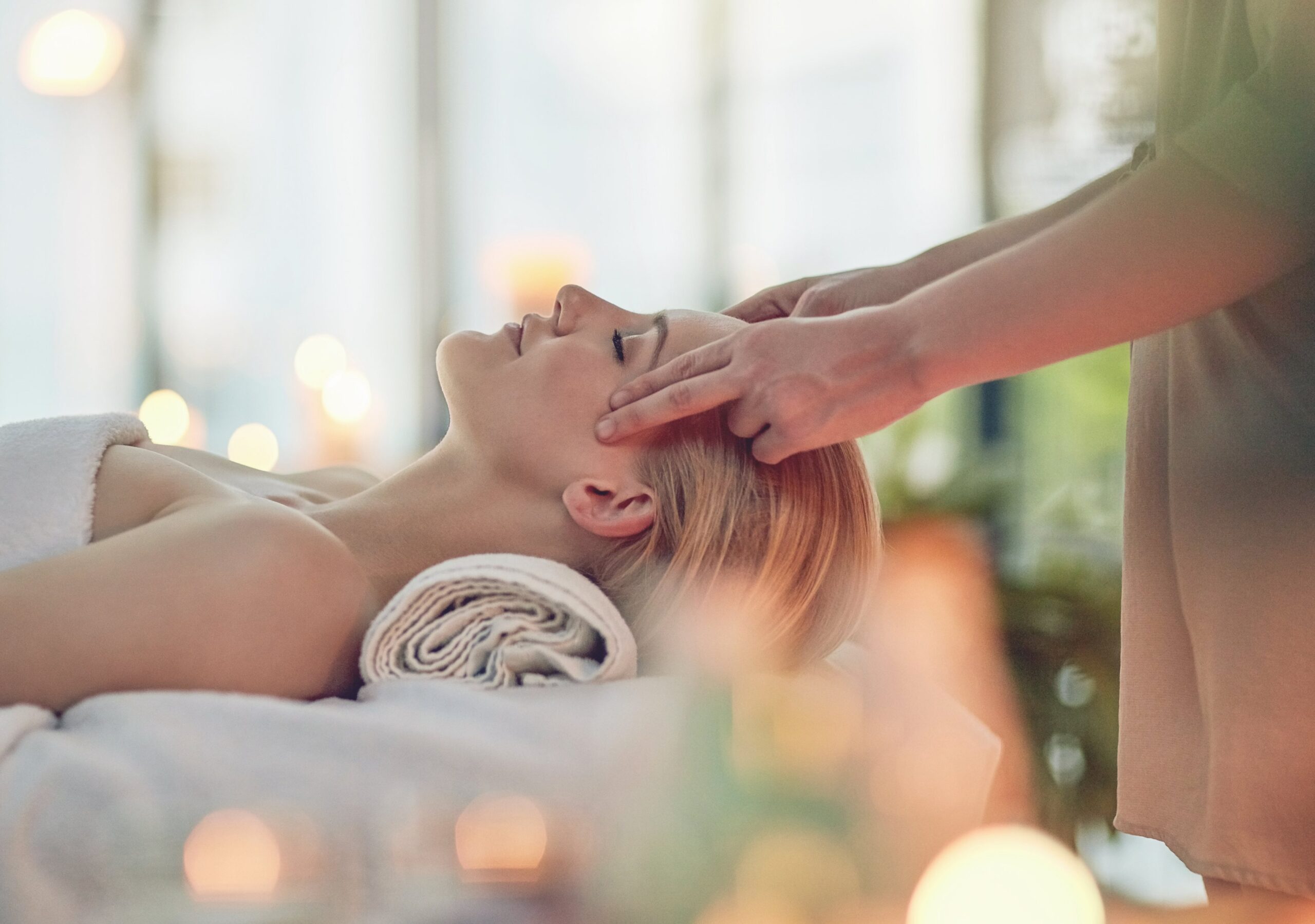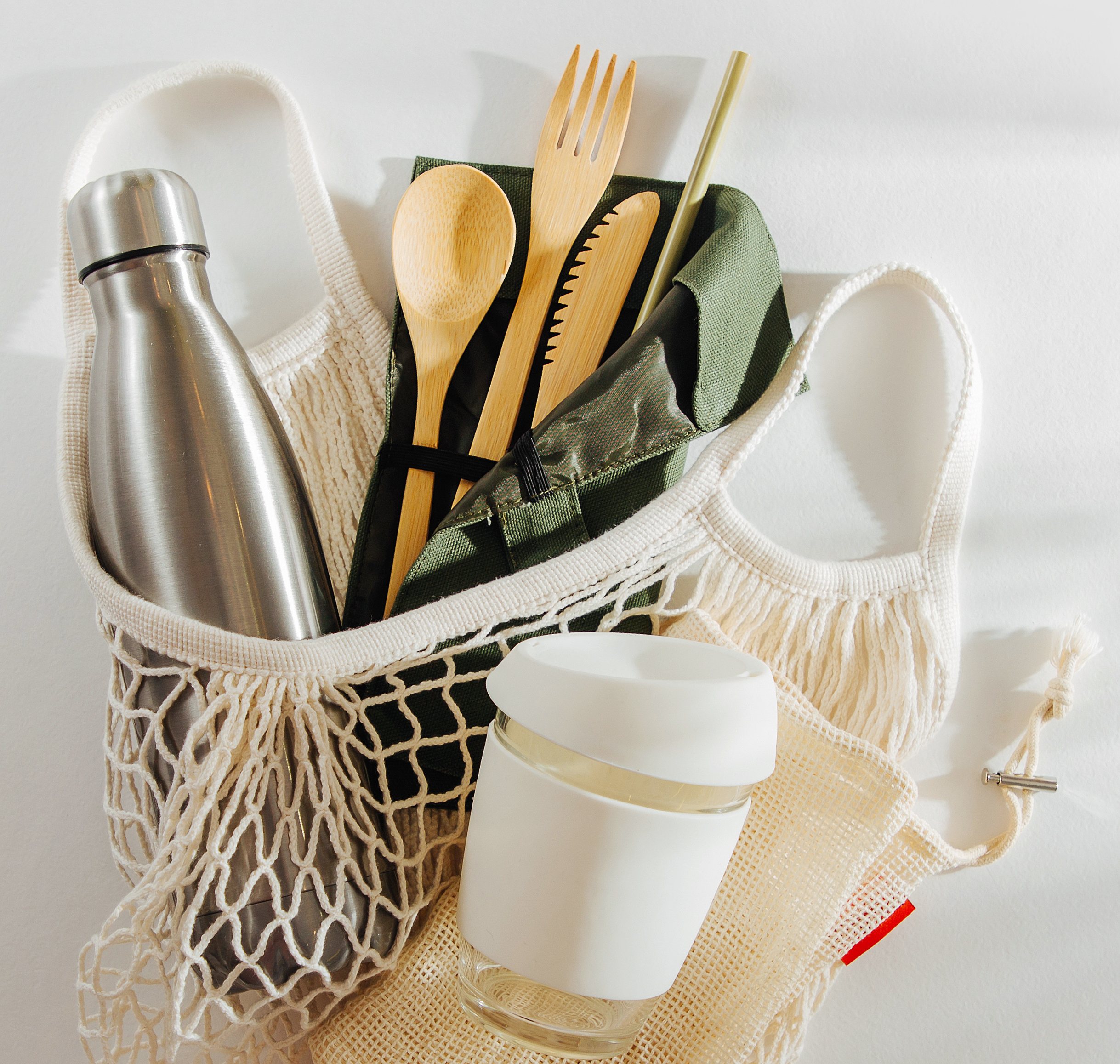 For The Jetsetter
The person in your life that's always off to the next adventure likely has their travel essentials down pat, but you can give unique items that will remind them of where they've been and keep their wanderlust alive while they are enjoying time at home.