Hostess Gifts (That are Sure to Make You the "Guest of Honor")
The hostess of the holidays deserves a lot of credit. Typical hostess gifts include wine, books, or seasonal scents, but it's important to give them something they'll love. You might not be able to express all your gratitude, but these gift ideas are sure to come close.  
Kitchenware
The kitchenware possibilities are endless. Not only can most pieces be put to good use, but a lot of them can make a hostess's life easier too. Take the initiative of surveying what your hostess already owns, what they like to make, and they're personal style. The answers to these questions and similar inquiries will lead you to choosing the perfect addition to your hostess's kitchen.  
One piece of kitchenware that rarely disappoints is a finely crafted cheese board. Instead of gifting the typical wooden board, look for one made of luxurious or unique materials such as marble or slate. You might also consider giving your hostess a wine chiller for their table or counter. To turn the seemingly average into something special, search for decorative chillers that match your hostess's home and personality.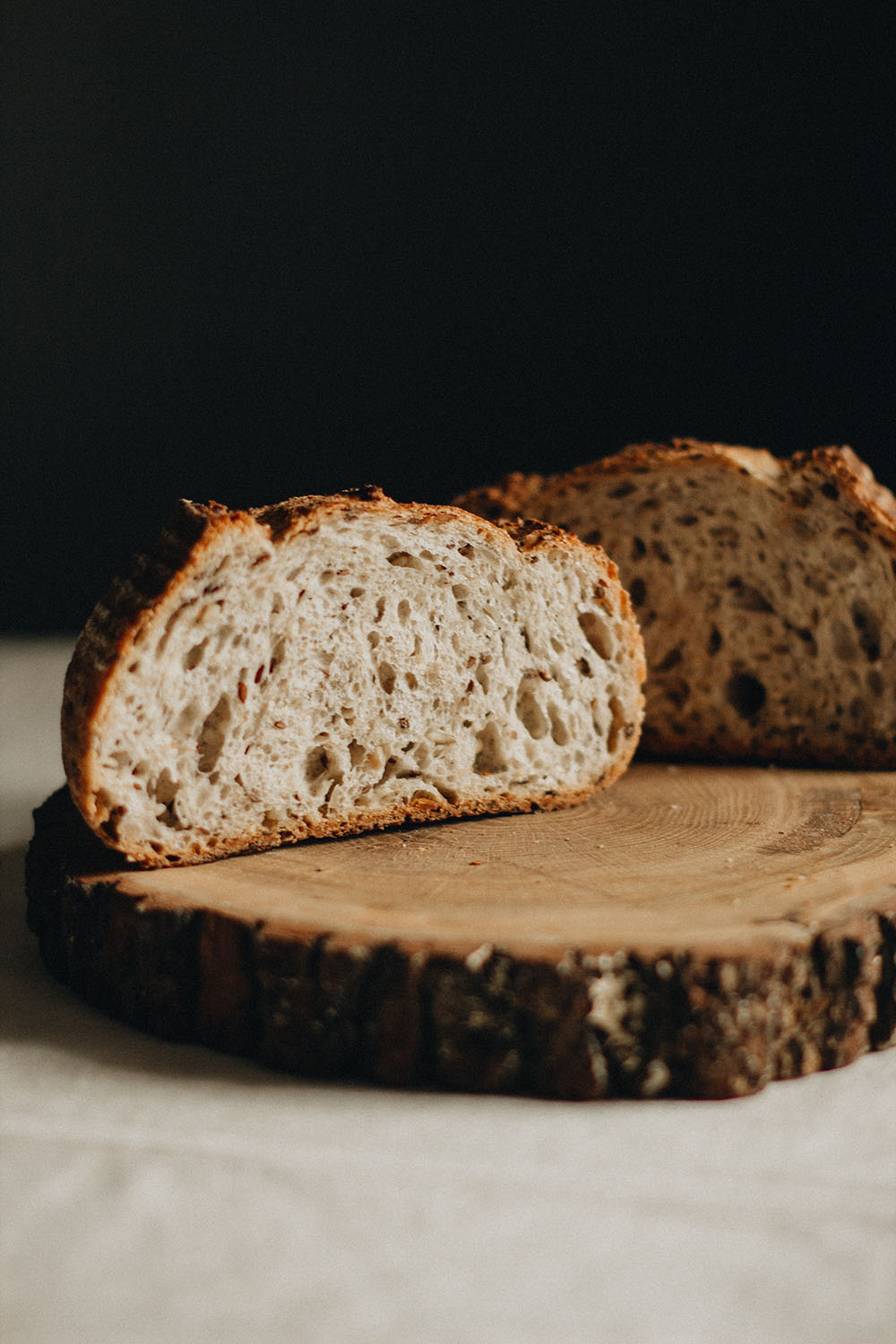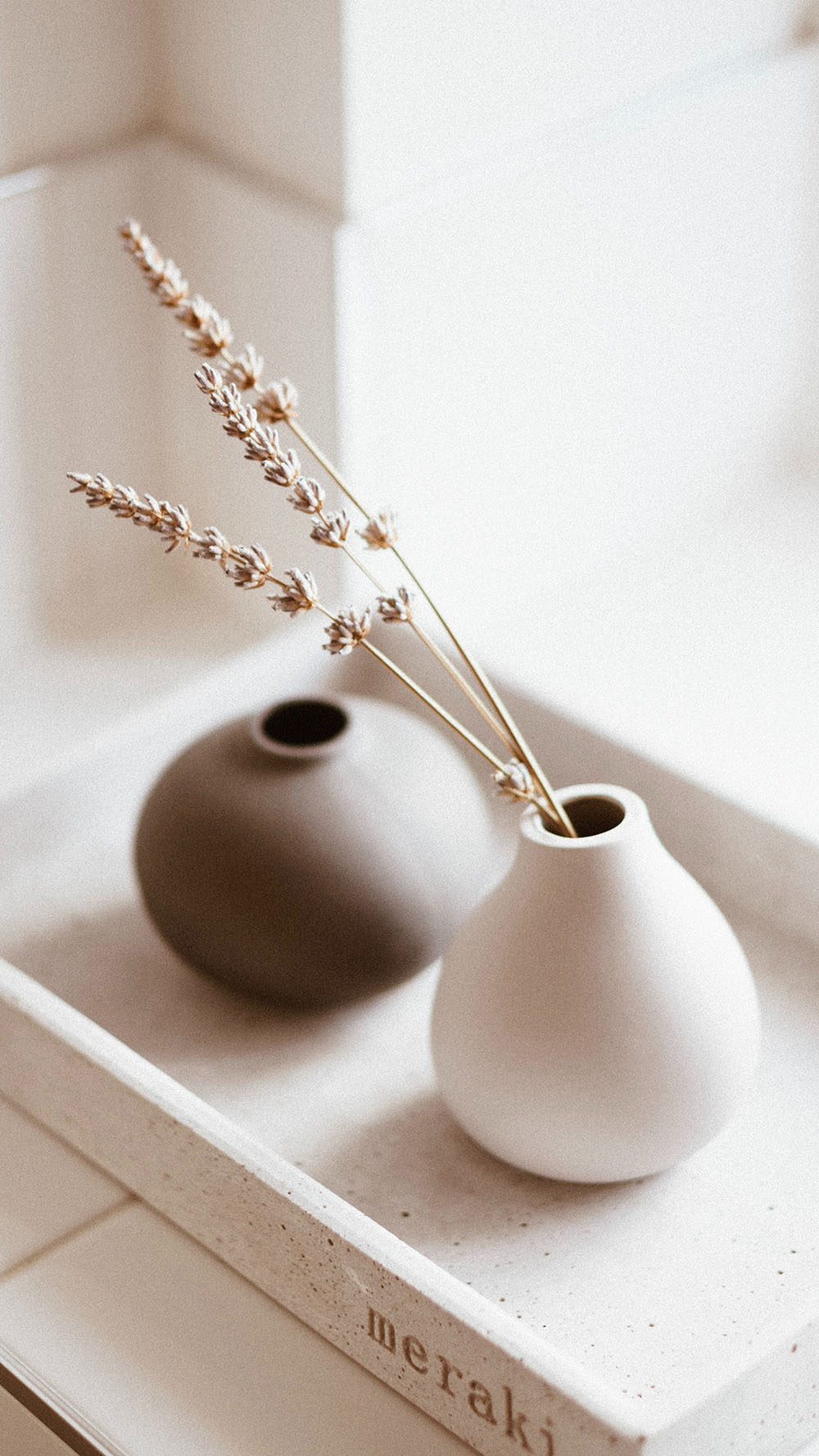 Vases
You can fill a beautiful vase with fresh flowers to make any hostess smile. As with all others, this gift should be personalized. If your hostess prefers modern design, gift them a vase that has clean lines, a monochrome palette, and a sleek finish. On the other hand, if your hostess leans toward vintage or rustic styles, look for vases that use metallics, vibrant pops of color, or texturizing elements.  
Regardless of the vase you choose, take note of your hostess's favorite flowers. Others you might consider include daffodils, hellebores, cyclamen, or camellia, all which bloom wonderfully during the colder months. Another factor you should ponder is whether your hostess has an indoor or outdoor garden. This offers an alternative to the flower filled vase, which can be replaced by smaller pots to be filled with herb plants or petite foliage.
Bath & Body
Lotions and potions are a popular hostess gift, but often one that misses the mark as well. To get this one right, it's important to make sure your hostess will actually enjoy the scent. Observe the candles, essential oils, and other scented products they already have in their home to get a feel for what they like. If all else fails, choose something mild, light, and airy to avoid overloading your hostess's senses.  
Show an added appreciation by giving you hostess a product with elevated luxury. Stone moisturizers, artisanal soaps, or handmade items are merely a few examples. Items that use essential oils that relieve stress, boost energy, or aid in sleep might be considered as well. Similarly, all-natural, vegan, and cruelty-free products should be included in your gift search, especially if these factors are important to your hostess.