Don't Let Building Your Dream Home Turn Into A Nightmare
The experience of building a custom home is just as unique and exciting as the finished product  itself. From the floorplan to the finishing hardware touches, you have the freedom to make this house exactly what you want it to be. At Arcadia Peninsula, we offer our homeowners a completely custom experience which means no pre-designed floorplans or "standard" fixtures – Our goal is to create a unique house that reflects who you are.
With that said, the idea of new home construction tends to spark several emotions within prospective homeowners. What comes to mind when you picture building your dream house – Excitement? Anticipation? Stress? Anxiety? More often than not, homeowners feel overwhelmed by the possibilities of construction nightmares like delayed schedules, denied design wishes, and the dreaded surprise costs. Making design decisions that the owner will have to live with (literally) for years to come is certainly grounds for cold feet. Decisions upon decisions regarding the paint colors, window styles, cabinets, tiles, and floors sound like a headache in the making. So how do we avoid this rabbit hole of stress and dread?
Our team at Arcadia Fine Builders has put together a list of tips and tricks to make sure that our homeowners have the most outstanding and fulfilling homebuilding experience possible.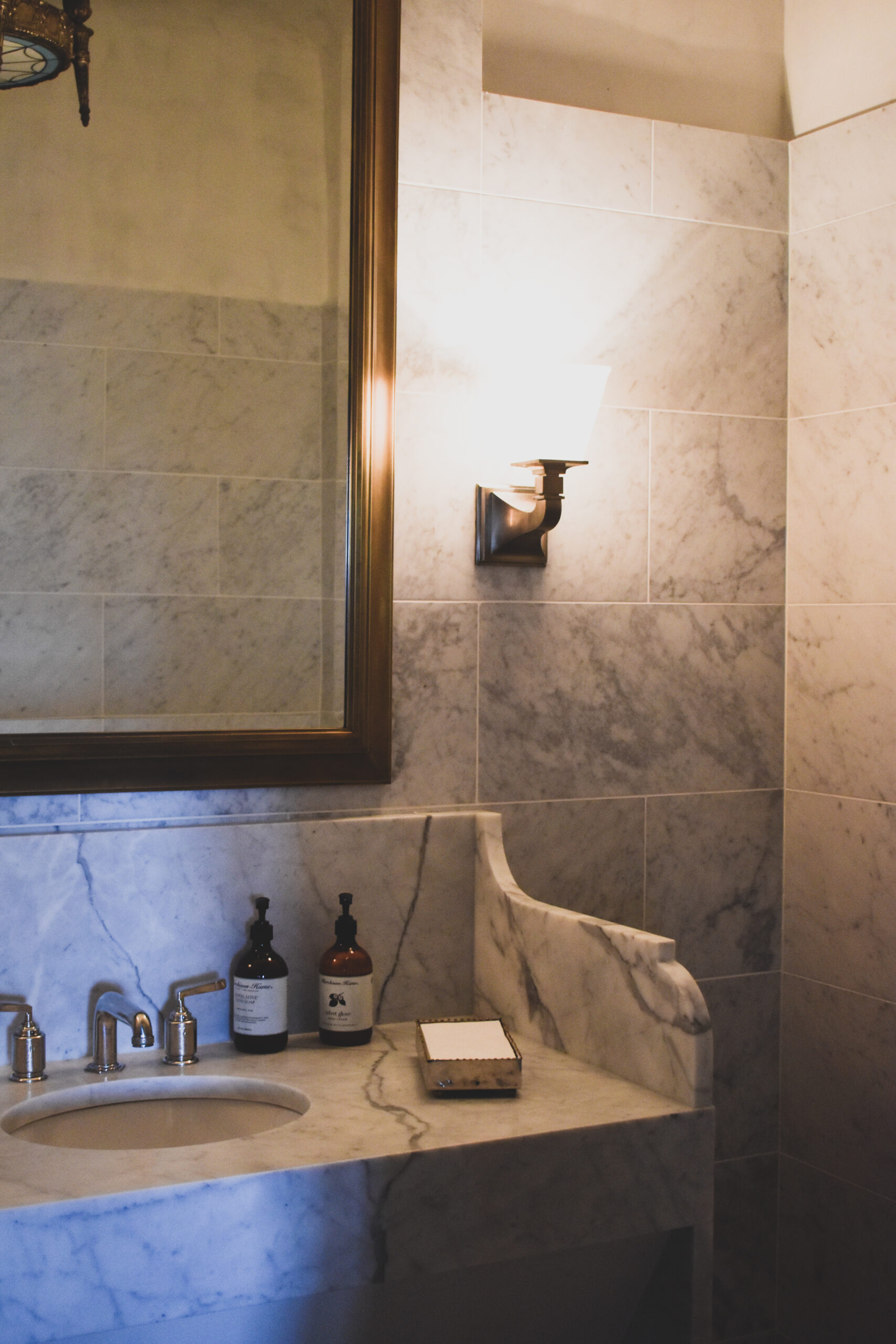 Tip #1: You, the homeowner, do not have to know everything about designing a home. That's our job!
Carrying the burden of designing and constructing the home you've always wanted is a heavy load to bare alone. We aim to make this important experience an enjoyable one by helping and guiding you every step of the way. Whether it's designing the floorplan or selecting kitchen fixtures, we will be by your side to make sure that your vision comes to life. To make sure of that, our world class team of architects, designers, and builders is on site at Arcadia Peninsula every single day in order to meet the needs of you and your family.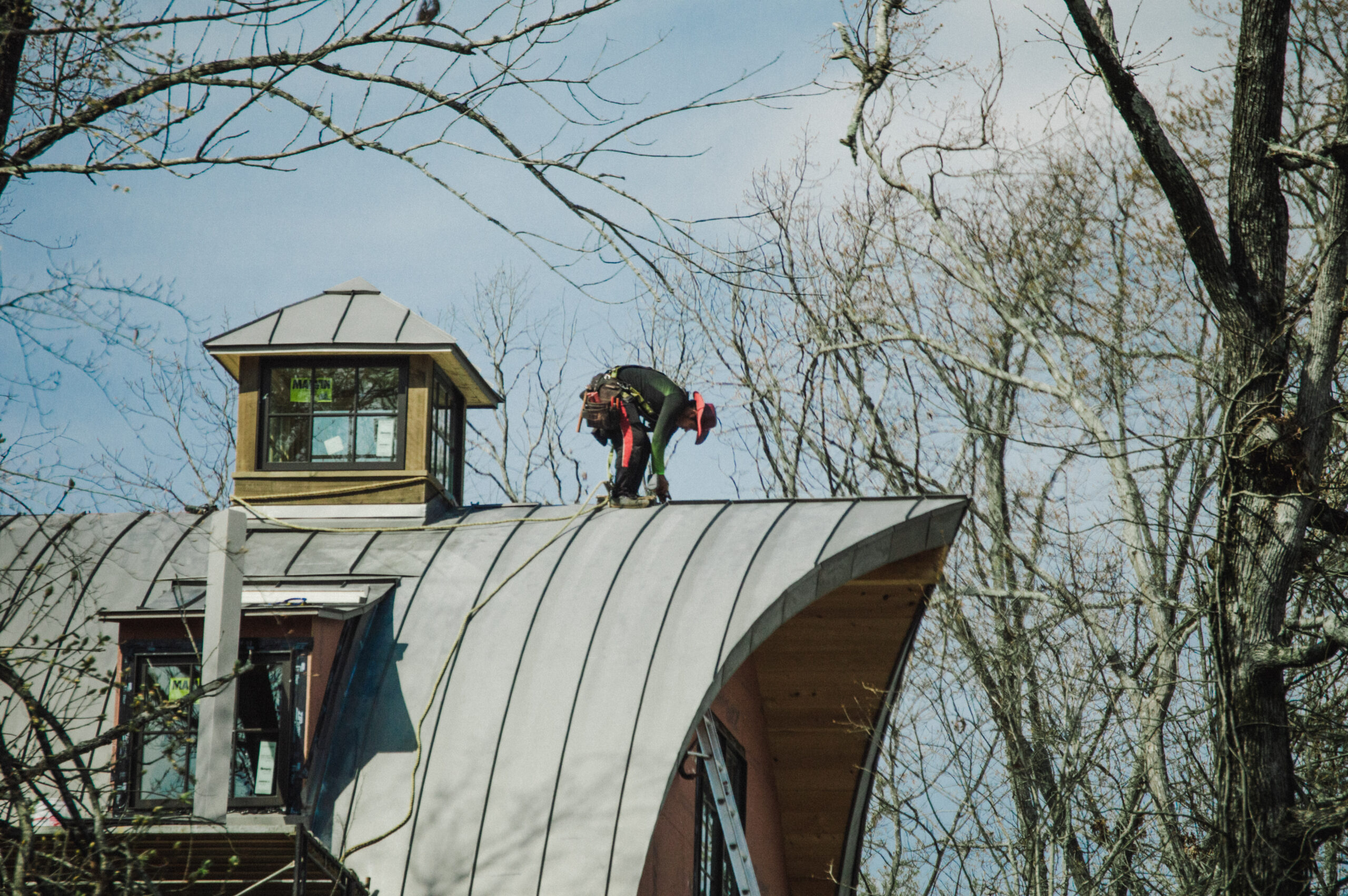 Tip #2: You have time to make the decisions you need to make.
One of the many stereotypes of homebuilding is that you will be pressured into making important decisions too quickly. We understand that the experience can be a stressful one and we value your time. It is important to know that not every decision is immediately set in stone – to an extent. In many cases, you will have a few days to think over your options and make sure that you are making the best decision to fit your preferences. Additionally, decisions will seem much less daunting and time-consuming with a good team standing behind you to help narrow down the choices. Each of our building experiences and timelines are just as unique as the custom houses that we create. This is because we strive to work hand-and-hand with our homeowners rather than fitting them into a process mold. It is vital to find a team that values your time and unique preferences in order to create a stress-free building experience.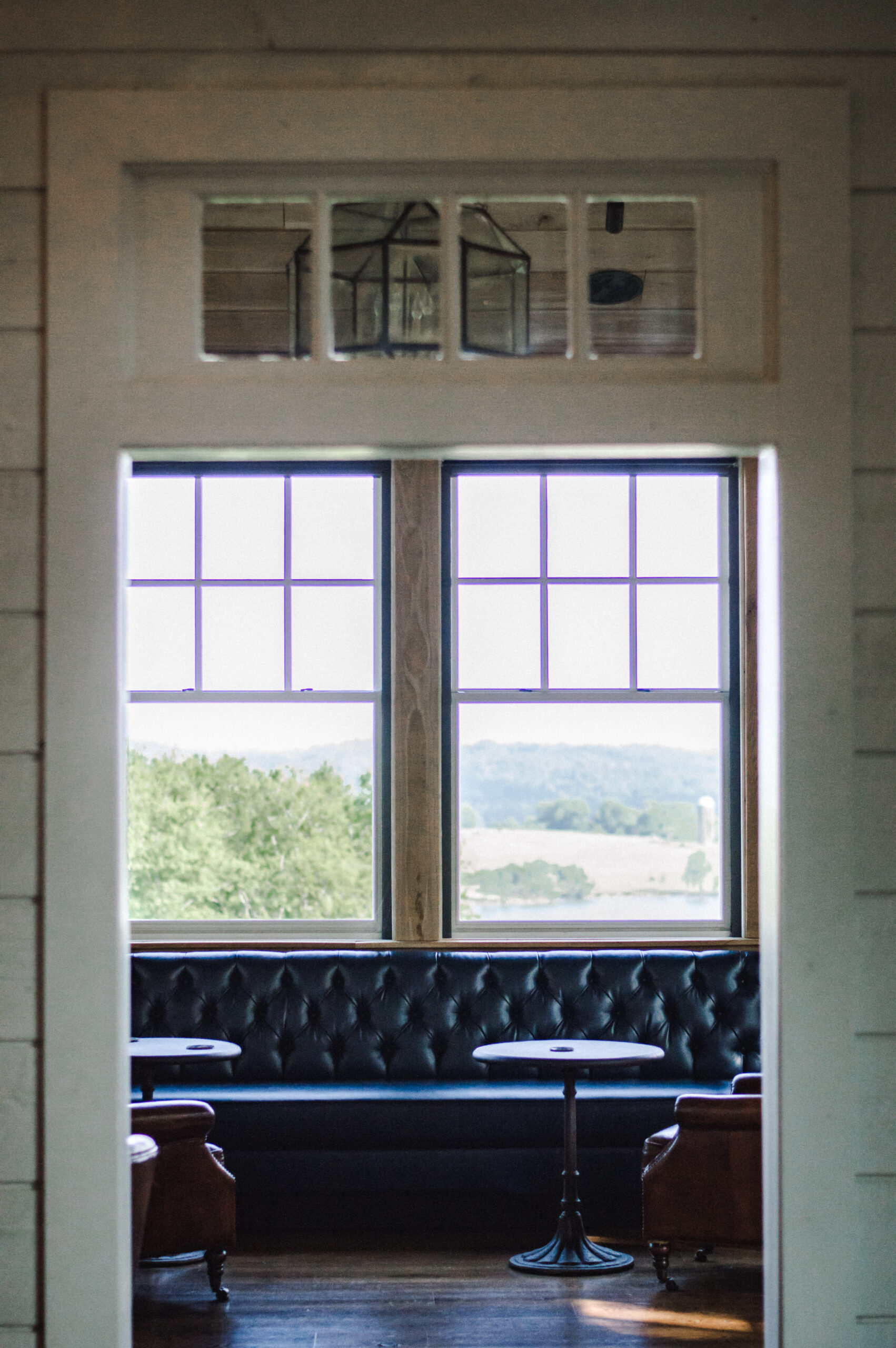 Tip #3: Learn and understand your style.
While you do not have to have every detail planned out prior to construction, it does help to have an idea of the feel and aesthetic of the house you hope to create. This comes with knowing and acknowledging what your personal style is. Do you lean towards warmer colors? Do you prefer craftsman-style houses? These preferences will be extremely important in curating a home that you will love for years to come rather than going along with the trendiest options available. By knowing your style, your construction and design decisions will be made faster and the finished product will feel more personal to your own taste. 
Tip #4: Establish communication and expectations with your project manager.
The saying "Communication is Key" has proved itself to be true once again. In order to have functional and timely construction, it is imperative that you set some ground rules and expectations with your project manager. Establishing a mutual understanding of how you will communicate allows for more effective decision making, faster progress, and fewer misunderstandings. Everyone wants to avoid the dreaded "Oh, but I thought…" phrase when bringing design decisions to life. By keeping the homeowner and project manager on the same page, we can keep the building process as smooth as possible.
Tip #5: Don't sweat the small stuff too much – Think big picture!
Sometimes the smallest decisions take up the most space in our minds. Which kind of handle should I put on my bathroom cabinets? Which $20 can of paint should I get for the bedroom? Luckily, many of these smaller decisions can be easily changed as the years go on and styles change. It is important to keep perspective in a venture like this one and remember what is most important. When you find yourself agonizing over a selection choice, ask yourself "Will I even notice this a few weeks after I move in?". If not, don't sweat it! Our builders are here to make your dream house look stunning with whichever paint color or cabinet handles you choose. Don't overthink it! Remain focused on the big picture.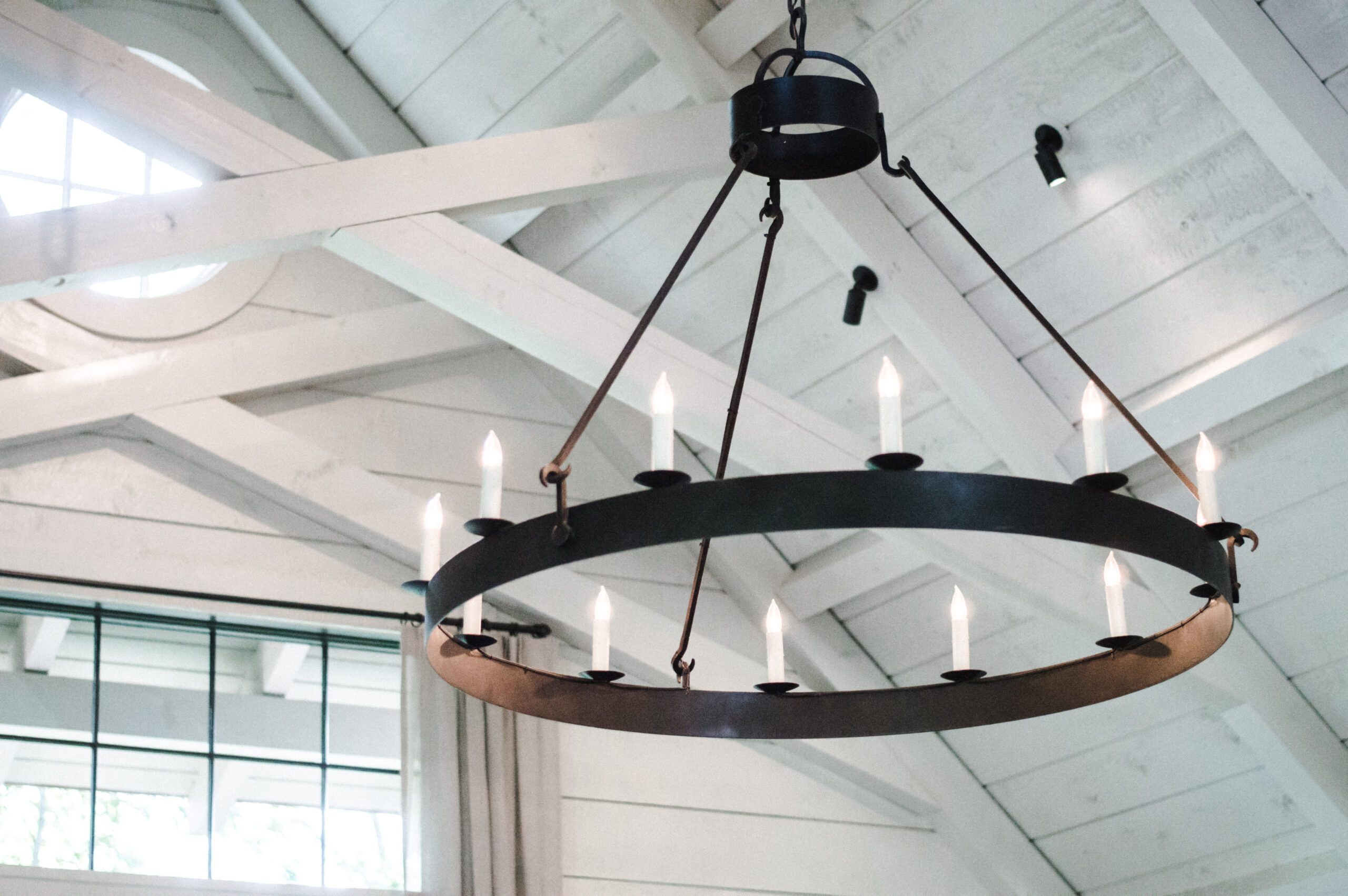 At the end of the day, you are making an incredible decision and investment to create a home that is uniquely yours. If you are prepared and backed with an incredible team of builders, this process should be fun, fulfilling, and exciting! Heightened emotions throughout this process are valid and understandable. That's why our experienced team, Arcadia Fine Builders, will be with you every step of the way to make sure that your dream home is brought to life in a stress-free and memorable way.