Hosting the perfect barbeque is on all our summer bucket lists. That's why we're sharing the following tips and decadent dips to help you put together the backyard bash of the season.  
Tip #1:
Give Guests Plenty of Options 
 It's true that you can't please everyone, but providing your guests with several sides, drinks, and entrees to choose from is a sure way to make your barbeque memorable. To alleviate some of the pressure on yourself, encourage your friends and family to bring their favorite dishes or cocktail mixers to share with the group. It's also important to consider whether any of your guests have specific dietary habits or restrictions and offer a thoughtful alternative for those individuals.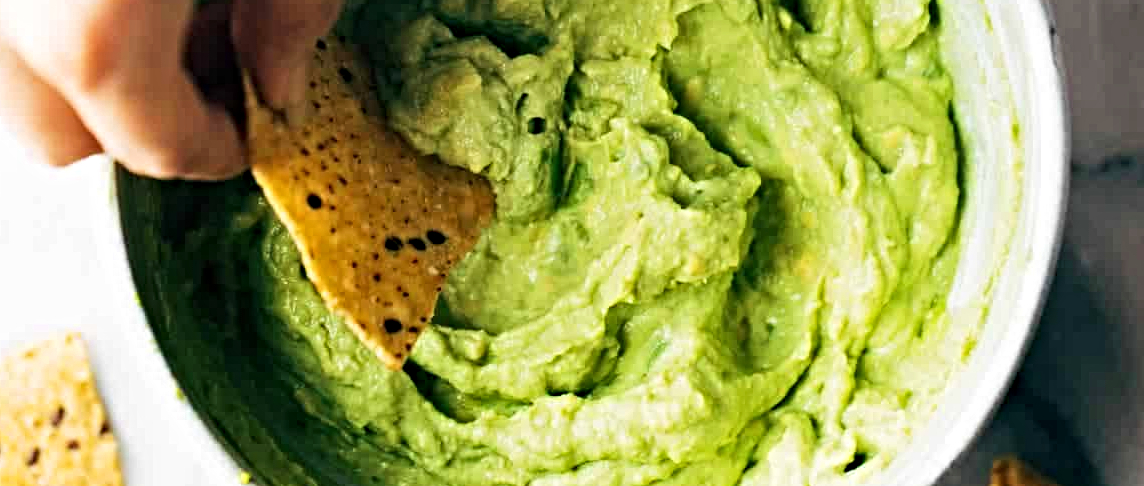 Here's one dip recipe you may want to serve at your barbeque that's both delicious and simple: 
Creamy Avocado Dip
Ingredients:

1 firm-ripe avocado, halved, pitted, and cut into large chunks 

¼ cup sour cream 

3 tablespoons grated Parmesan 

Juice of 1 lime 

Pinch cayenne pepper 

Kosher salt 

Instructions:

Process or blend the avocado, sour cream, Parmesan, lime juice, 1 tablespoon water, cayenne and ½ teaspoon salt until smooth and creamy. Serve immediately with tortilla chips, veggies, or on the side of grilled chicken or steak.  
Tip #2:
Provide Day-Of Essentials
Beyond your typical party supplies, stocking up on other day-of essentials is key to hosting a successful barbeque. Items like hand sanitizer, stain remover, and sunscreen are often forgotten, but you can ensure everyone is prepared by thinking ahead for them. This small step won't go unnoticed by your guests as it will allow them to feel comfortable and taken care of throughout your entire occasion.  
And on another note, this next dip recipe may be an "essential" in its own right:  
Spicy Cilantro-Yogurt Dip

 
Ingredients:
1 ½ cups packed fresh cilantro leaves, plus more for garnish 
¾ teaspoon ground cardamom 
¾ teaspoon ground cumin 
1 garlic clove 
1 jalapeno pepper (seeds removed for less heat) 
Juice 1 small lemon 
1 ½ cups Greek yogurt 
Kosher salt and freshly ground black pepper 
2 tablespoons extra-virgin olive oil (optional) 
For serving: grilled flatbread and/or cut-up vegetables 
Instructions: 
Put the cilantro, cardamom, cumin, garlic, jalapeno and lemon juice in a blender and puree until smooth.
Transfer the mixture to a medium bowl, stir in the yogurt and season with salt and pepper.  
Spoon the dip into a serving bowl and drizzle with the olive oil if using. Garnish with cilantro.
Serve with grilled flatbread and/or cut-up vegetables for dipping.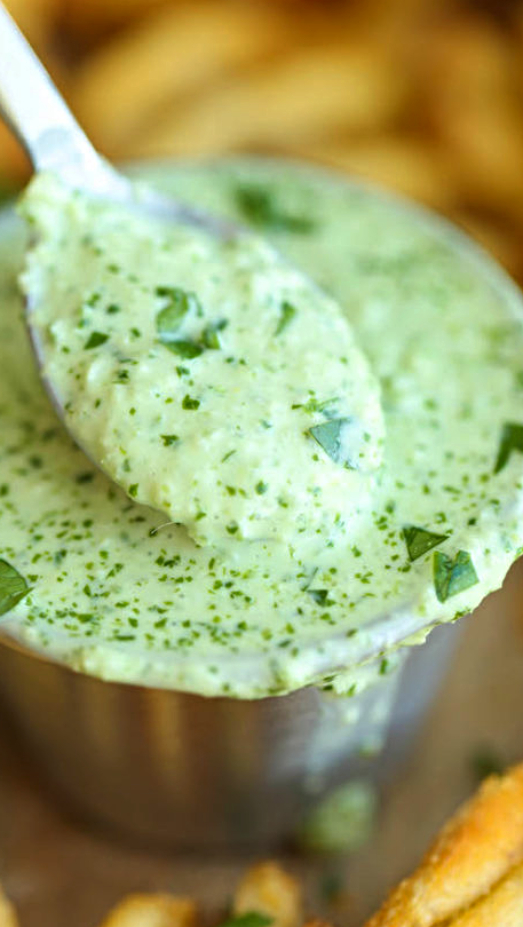 Tip #3:
Prepare Before the Affair
Preparing as much as possible before your barbeque begins can make a big difference in the enjoyment of the event for everyone. Make sure any meat and side dishes you plan to serve are assembled, prepped accordingly, and presented before friends and family arrive. Doing so will not only alleviate some of the stresses of hosting, but also allow you to spend more time actively socializing with your guests from the moment they arrive until the second the leave. 
Here's one final dip recipe you might consider making ahead for your barbeque:  
Grilled Corn Salsa
Ingredients 

10 large ears corn, husked 

1/3 cup extra-virgin olive oil, plus more for brushing 

Salt and freshly ground pepper 

8 vine-ripened tomatoes, about 1 pound total 

1 cup diced red onion, ¼-inch dice 

4 tablespoons red wine vinegar, or more to taste 

½ cup julienne fresh basil leaves 

Instructions:

Brush corn liberally with olive oil and season well with salt and pepper. Grill, turning every few minutes, until light gold all over and cooked, about 12 minutes. Let cool and cut off the kernels. Discard the cobs.  

Core tomatoes and cut a small X on the bottom of each. Brush with olive oil, season with salt and pepper, and place on grill, X side down and away from direct heat. Cover the grill and cook until tomatoes begin to soften but are not cooked all the way through, about 15 minutes. Set aside and cool enough to handle, then peel. Cut tomatoes in half crosswise and squeeze out the juice and seed through a sieve into a bowl. Reserve the juices and chop the flesh.  

Put the onions in the non-reactive medium bowl and toss with 2 tablespoons of the vinegar. Let marinate until the color changes, about 10 minutes.  

Add chopped tomatoes, reserved tomato juice, onions, basil, and 1/3 cup olive oil to the corn. Toss well. Taste for seasoning and adjust with salt, pepper, and remaining vinegar. The salsa is best eaten same day, but will keep, covered, and refrigerated, a day or so.  

Serve with tortilla chips or as a topping for tacos.