Hunters anticipate the onset of autumn all year long, and has we begin to welcome hunting season back to the southeast, it's time to head outside and reconnect with nature. Our region is home to various environments and locations that are perfect for some of the most beautiful game to thrive. Whether you're looking for quail, pheasant, or deer, take advantage of all the south has to offer. Here are some of the finest spots and lodges you might consider traveling to for your first hunts.  
Pine Hill Plantation 
Donalsonville, GA
Located in South Georgia, Pine Hill Plantation is the luxury lodging destination for hunters looking to get in on the quail season. The property includes four lodges that are rented out to individual parties, and each with their own house staff and sous-chef. Guests can take advantage of the 6,000 acres of prime quail habitat, all while getting that private plantation experience and feel.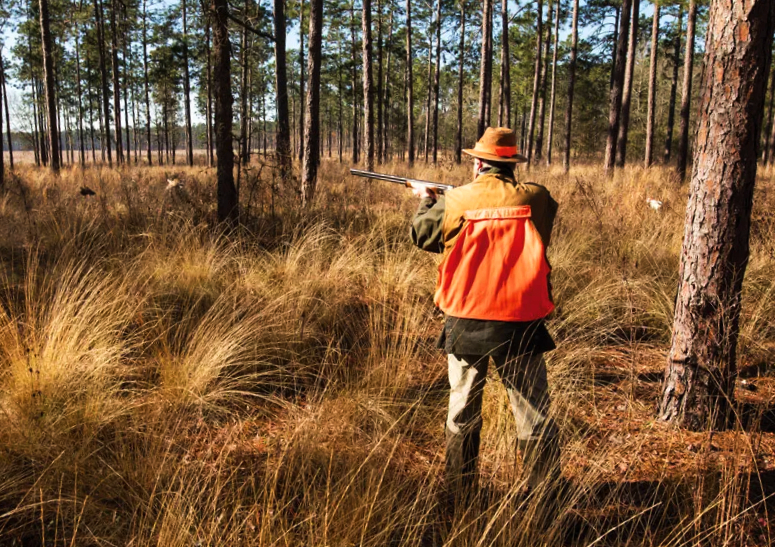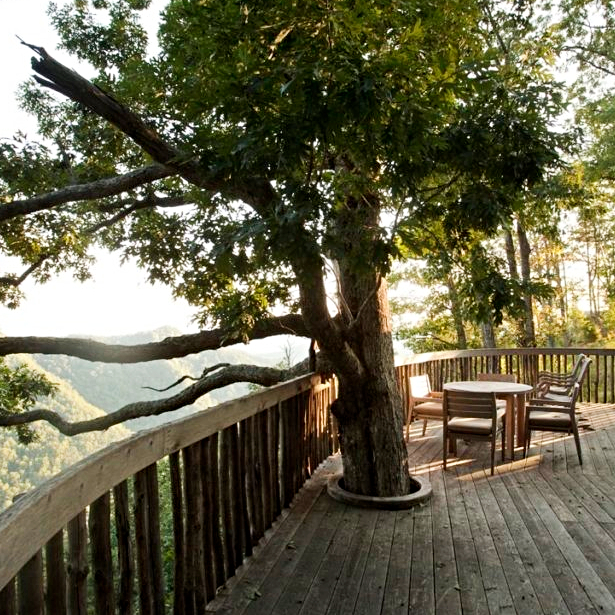 Primland 
Meadows of Dan, VA 
Located in the Blue Ridge Mountains of Virginia, Primland offers deluxe accommodations for hunters hoping to put their skills into action. Head into the wild with semi-guided excursions to hunt deer, turkey, pheasant, and quail, with other archery, air rifle, and sporting clay opportunities too. When the day turns to night, guests can relax and admire the estate's 12,000-acre space or enjoy its fine-dining restaurant, serene spa, and observatory tower.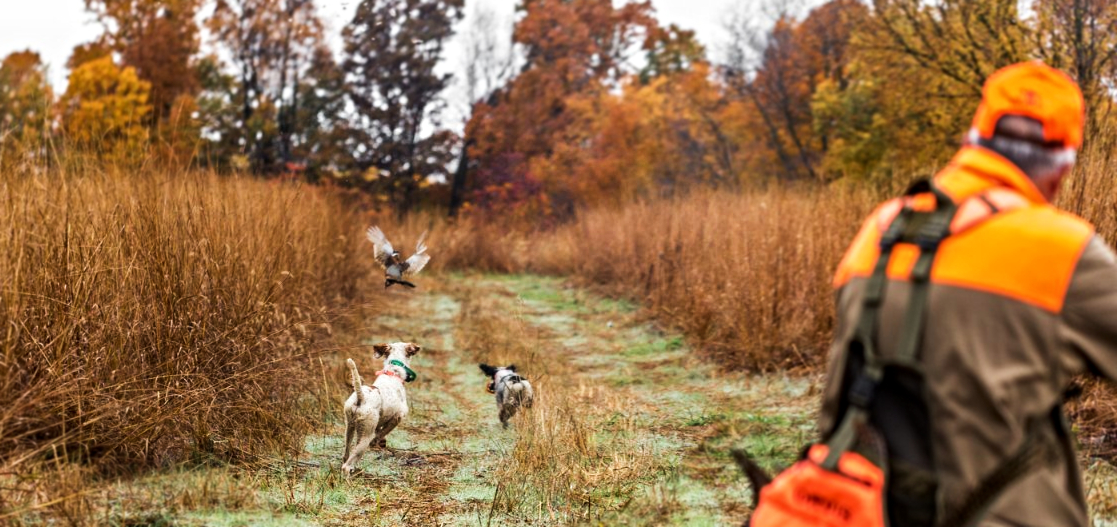 Deer Creek Lodge
Sebree, KY
Deer Creek Lodge is an award-winning destination in western Kentucky. With a selection of extravagant spaces and unparalleled hunting experiences, guests are given the trip of a lifetime. From Orvis endorsements to other high honors, Deer Creek Lodge has established itself as a quality location for hunting pheasant, quail, duck, and turkey, as well as for creating an unrivaled atmosphere for the season.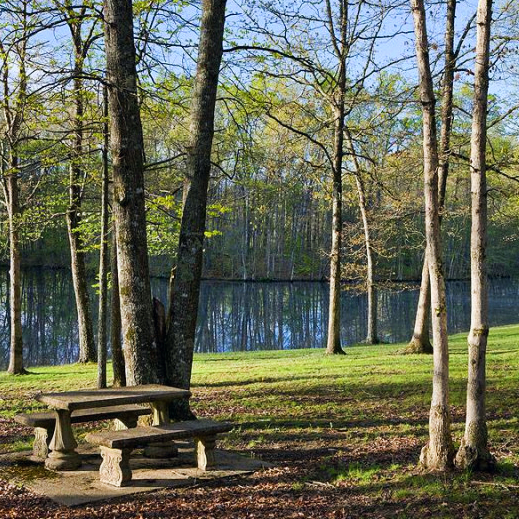 Caryonah Hunting Lodge 
Crossville, TN
Located in our very own Volunteer State, Caryonah Hunting Lodge is the exotic haven you've been looking for. Catering to hunters of all kinds, you can find a variety of different game across its breathtaking scenery. Guests are given a rare and thrilling hunting experience alongside luxurious accommodations and other adventures such as hiking and fishing. Plus, Caryonah cabins are built with sustainable techniques that bring the charm of the resort's natural surroundings indoors.  
This is merely a taste of the destinations you may consider traveling to this hunting season. Luckily, you don't have to go too far to get the big game experience!