'Tis the Season of Giving
Shining a Light on Local Philanthropy
The holiday season brings forth many opportunities to give back to the larger community. Whether philanthropy is already one of your holiday traditions or a new introduction, here are some of the many local causes you should consider supporting this winter.  
Dear Santa
Benefitting the McNabb Center, "Dear Santa" is a program that provides children in need and their siblings with holiday gifts. Held annually, "Dear Santa" has been bringing joy to children and their families for over 20 years. Last year, the Center gave gifts and holiday parties to nearly 2,300 children and families in need across East Tennessee. If you'd like to contribute to the program, items are available for purchase through an Amazon Wish List linked on the Center's "Dear Santa" website page. Individuals or groups may also sponsor a child to mark off everything on their specific wish list.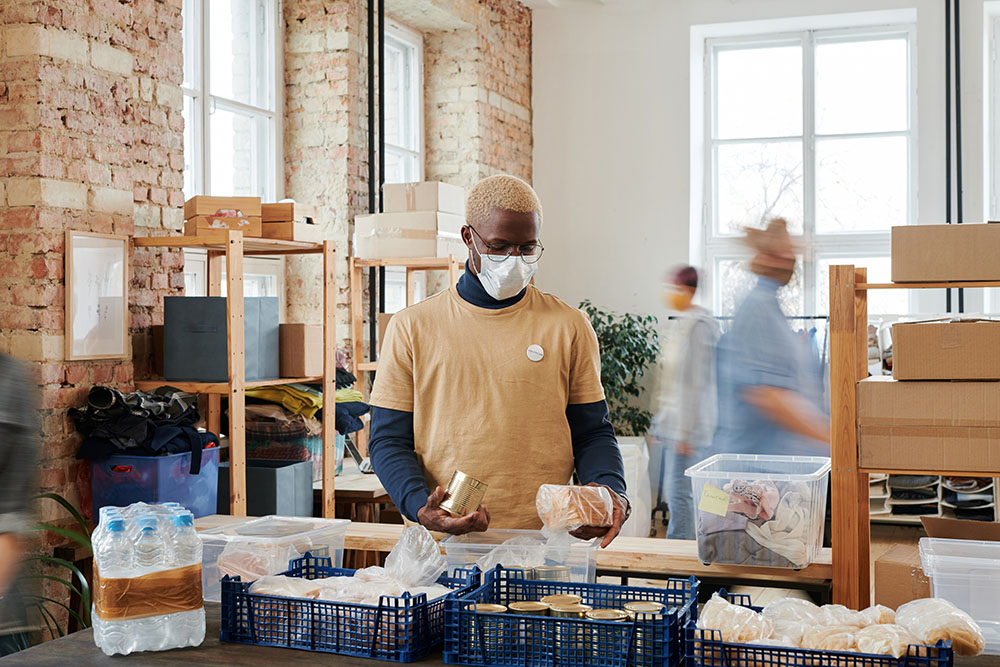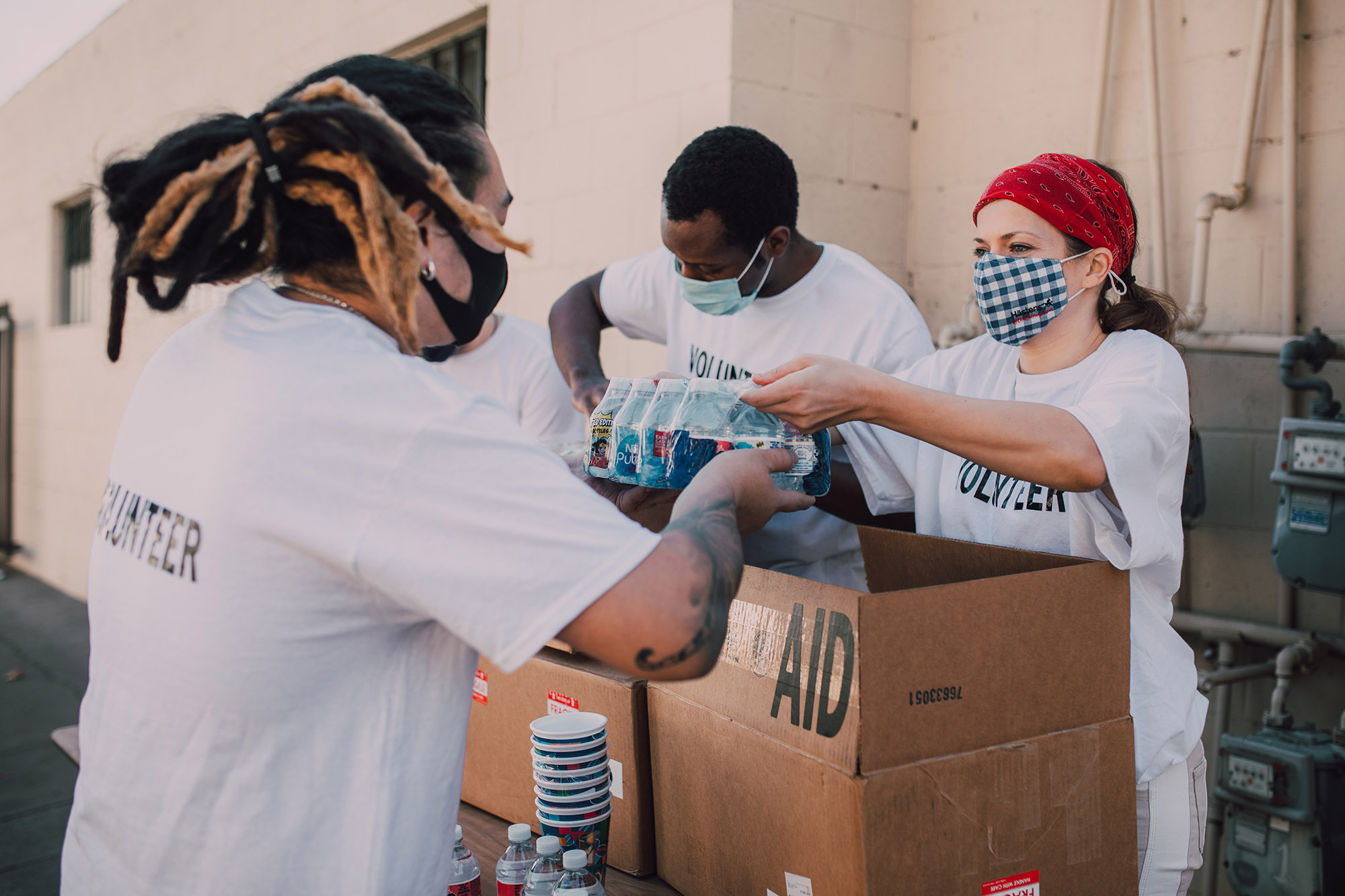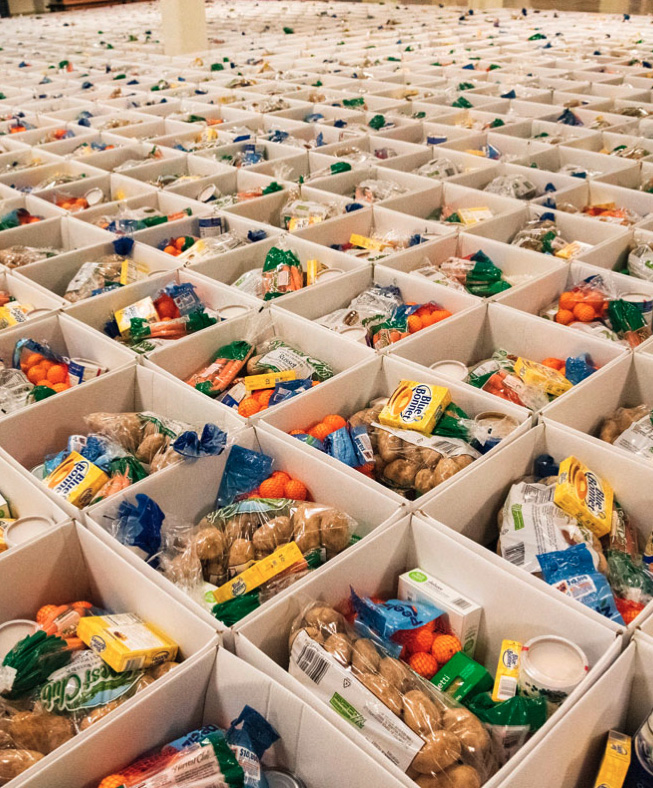 Mission of Hope's Cyber Barrel Christmas Drive 
Serving Appalachia's less fortunate, this event collects items such as food, clothing, hygiene products, and gifts to be given to those in need. Mission of Hope hosts the Drive in partnership with local news outlets, Chick-fil-A, Barnes & Noble, and others to provide rural Appalachia with what they need most. To support this initiative, you can purchase items through one of their registries, which can be found on their website. You can also make a financial donation that Mission of Hope will use to purchase items. Finally, individuals can help by buying something from their "most needed" list and bringing them to the Mission of Hope office. 
News Sentinel Empty Stocking Fund
The Empty Stocking Fund is a 100% local, volunteer-run organization. Since 1912, this nonprofit, run by the Knoxville News Sentinel, has been feeding families in need during the holiday season. Recipients are given 40 total items including a 5-pound ham, cranberry sauce, stuffing mix, and enough staple food items to provide for Christmas dinner and other meals. Families with children ages 16 and under also receive a new toy and book. Last year, the Empty Stocking fund successfully delivered 2,000 baskets of food to those in need and have set the goal to be much higher this year. To support their initiative, several events are held throughout the season for fundraising and awareness-building. Volunteers and direct donations are always appreciated as well.