There are few better ways to enjoy the summertime heat than with a refreshing cocktail to keep you cool. Whether you prefer to sip on something fruity, herby, or frozen, the flavors of the season make for some of the most exquisite drink combinations. Here are merely a few you might want to try:
Rum Runner
The Rum Runner is a cocktail that's rich with both flavor and history. Its name is a nod to the dangerous task of smuggling alcohol across state lines during the Prohibition Era. The practice became known as "rum running," and is now tied to this classic tropical cocktail too. Staying true to its name, this drink calls for two types of rum to be mixed with fruity liqueurs and fresh juices, creating a beautifully balanced cocktail for even the warmest of days.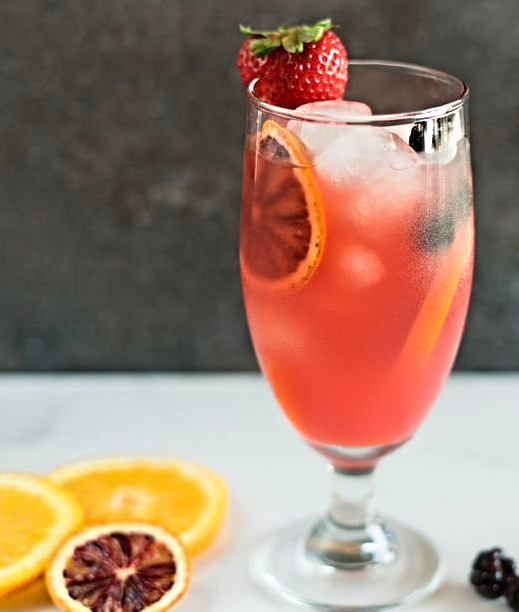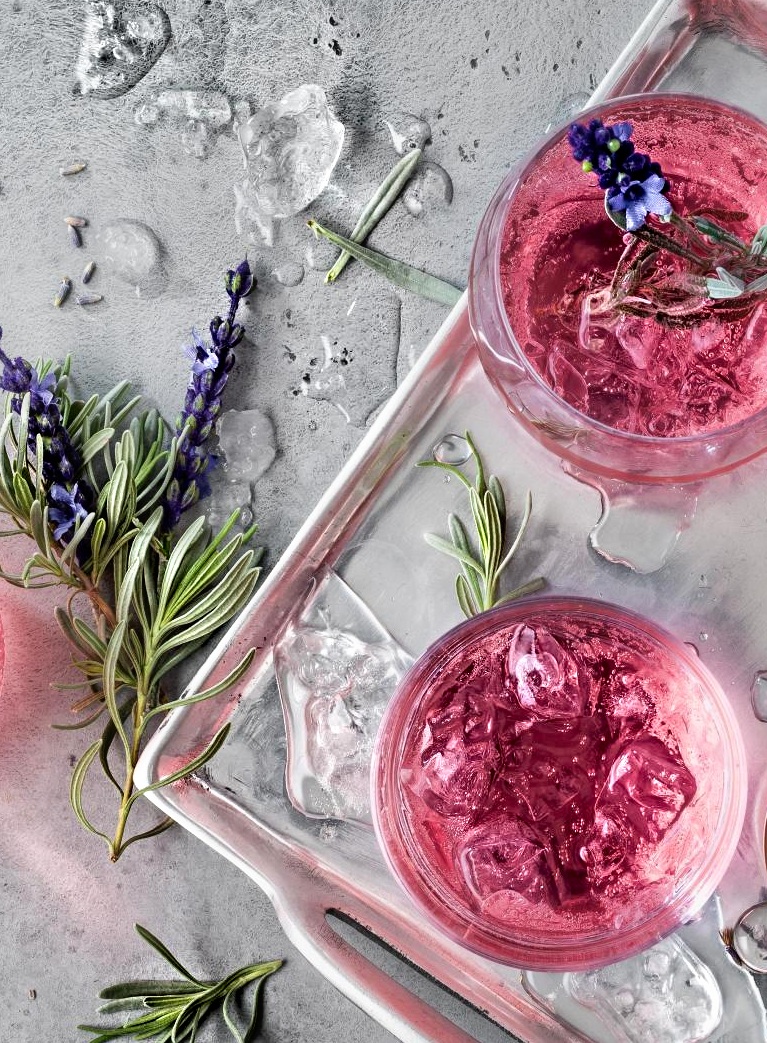 Lavender Gin & Tonic Punch
The Lavender Gin & Tonic is naturally flavored and takes on a beautiful, eye catching shade of purple. To make this light and refreshing drink, start with the standard gin and tonic ingredients – gin, tonic water, and lime. You'll then infuse the gin and tonic water with dried lavender, as well as the lime juice with butterfly pea syrup to achieve the cocktail's gorgeous color. And infusing spirits is actually quite simple. Mix 2 tablespoons of lavender with 1 1/12 cups gin and allow them to sit for anywhere between 5-24 hours. Once it's finished, pour it through a mesh strainer, letting the gin fall into a class and catching the dried lavender to throw away.  
Cranberry Martini
The crowd-pleasing Cranberry Martini is both delicious and simple to make. The trick is to use sweetened cranberry juice – not unsweetened. This will produce a decadent taste that balances the flavors of the spirits. You'll also need freshly squeezed lemon juice, orange liqueur, and of course, gin. The best way to make this cocktail is to add all your ingredients into a pitcher ahead of time and store it in the fridge. Before serving, grab your cocktail shaker and fill it with ice. You'll then add as much of the mixture as you can, shake for 20 seconds, and then strain into your favorite martini glass. Repeat this process for a perfectly served Cranberry Martini every time.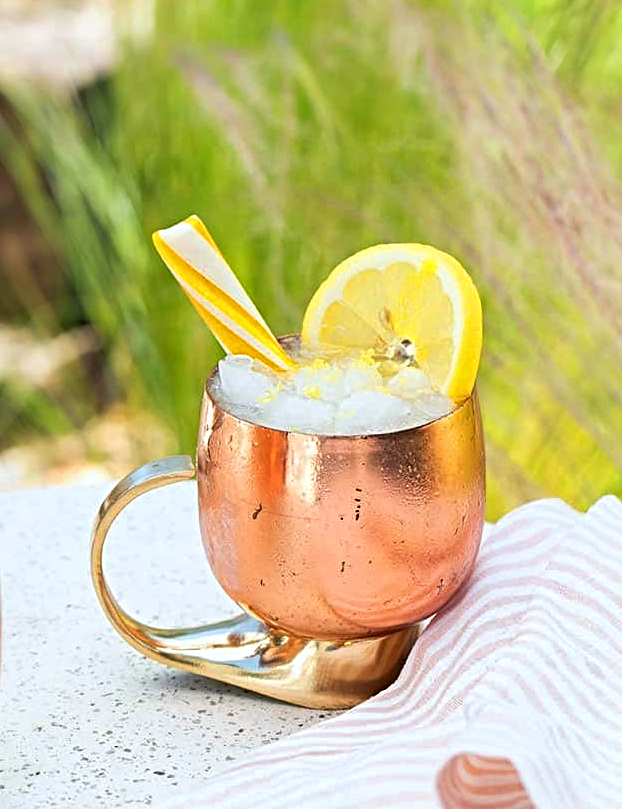 Smoky Lemon Mule
While its namesake isn't a direct reference to our very own Great Smoky Mountains, the Smoky Lemon Mule earns its title. Made with lemon juice, vodka, finger syrup, ginger beer, and mezcal, its sweet and smoky flavor is great on its own or paired with your favorite barbeque recipes. To get the full effect of the Smoky Lemon Mule, mezcal is key – substituting it for another tequila won't do. Given the differences in how tequila and mezcal are distilled, their flavors are entirely different, which is the source of the smokiness commonly associated with the latter.