Wash Away Winter with Spring-Ready Skin
Winter can be tough on your skin. The brisk, dry air draws out moisture, and the effects are often harsh. To get your skin spring-ready, experts say these skincare trends are worth a try.  
Anti-Inflammatory Skincare
"Skinflammation," as many are calling it, can manifest itself in ways such as redness, dark spots, itching, breakouts, or swelling. The tricky thing about it is that it isn't always caused by products. Rather, there are a number of environmental factors that can trigger inflammation of the skin too.  
Combatting skinflammation isn't easy, but experts recommend using these ingredients to sooth your complexion.  
Niacinamide
This anti-inflammatory ingredient, also known as Vitamin B3, reduces redness and minimizes the appearance of dry skin. According to Kenneth Howe, MD, board-certified dermatologist of Wexler Dermatology in New York City, niacinamide is a brightening ingredient too, which fights off hyperpigmentation and discoloration.  
Witch Hazel 
Witch hazel is a naturally cleansing, soothing, and healing extract filled with gallic acid and tannins, which contain conditioning properties that help calm and maintain skin's moisture balance. Kavita Mariwalla, MD, board-certified dermatologist in West Islip, N.Y., recommends using a witch hazel tone after cleansing.  
Sea Buckthorn Oil 
Studies show that this ingredient contains a rare palmitoleic acid (omega-7), which stimulates cellular regeneration in the epidermis. According to Elina Fedotova, cosmetic chemist, and celebrity esthetician, using sea buckthorn oil daily helps nourish skin tissues to hydrate your complexion and prevent wrinkles.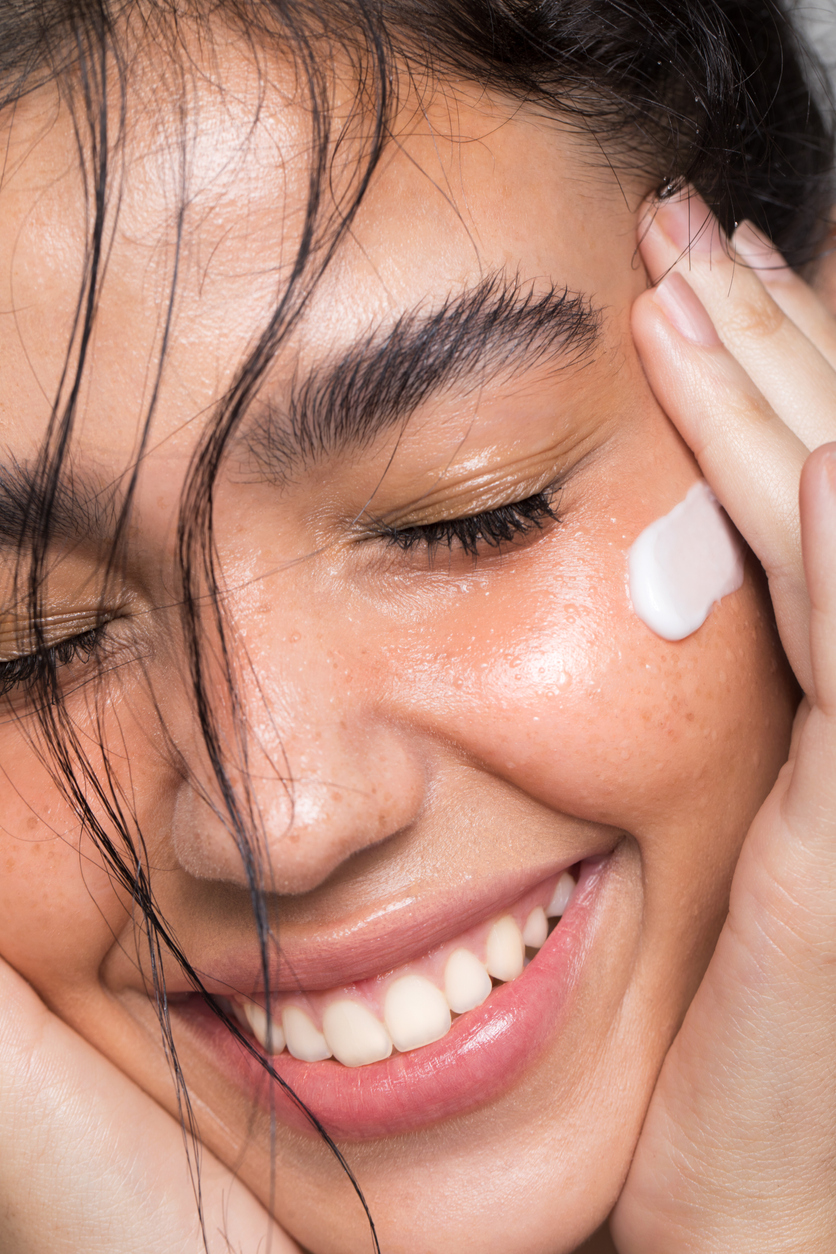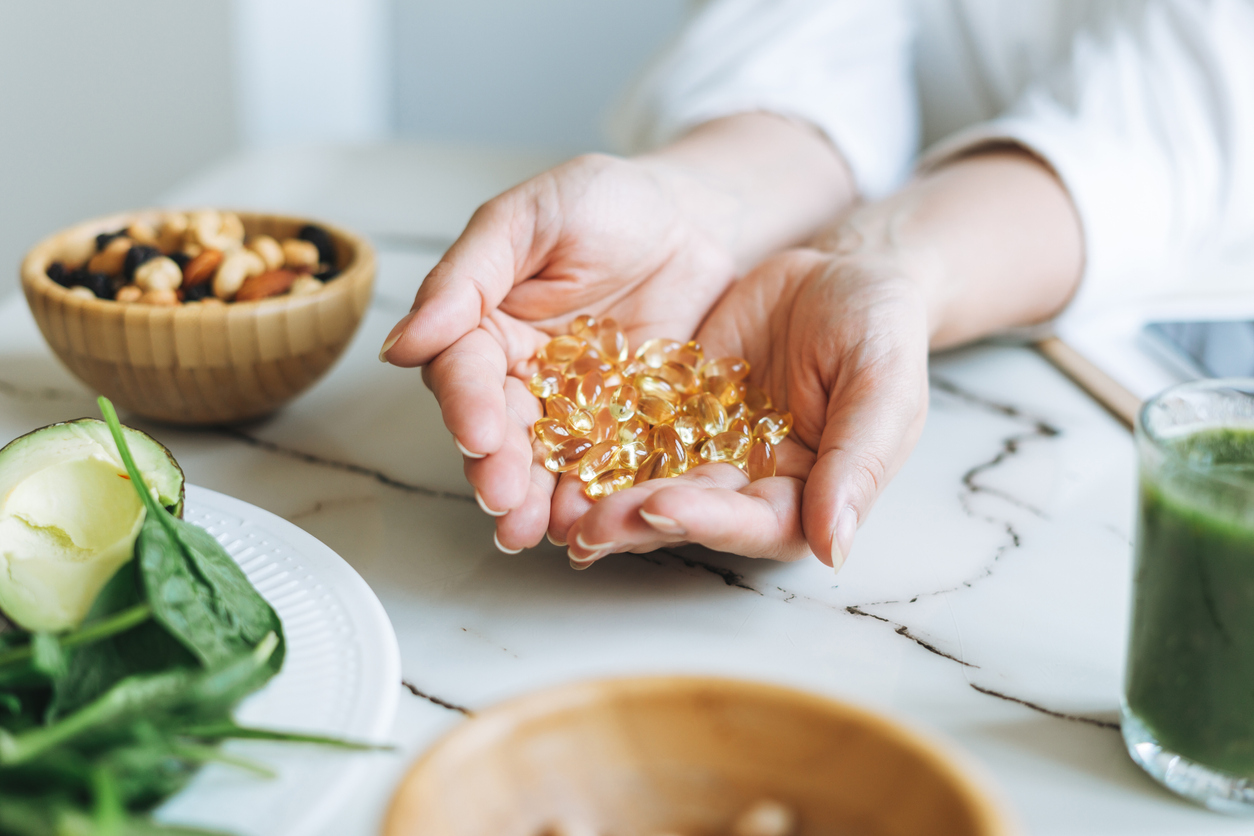 At-Home Devices
Sarah Chapman, founder of Skinesis, says to take advantage of skincare technology that can deliver professional-standard results at home. Devices such as facial toning tools, sculpting bars, pore extractors and serum infusers were once only seen in clinical settings, but have since been adapted for personal use.  
Adding some of these devices to your skincare regime allows you to use their technology consistently, which could positively impact your results. While they aren't always cheaper than professional treatments, they're a great investment for the long-term.  
Supplements
What you put into your body is just as important for your skin as the products you choose to put on it. Dr. AJ Sturnham, a GP specializing in dermatology, and founder of Decree, says that we're now much more aware of the impacts gut health, hormone balance and wellbeing have on our skin. In recognizing these connections, efficacy-backed beauty edibles and tandem products are a growing skincare trend.  
There are a number of supplements you can take to improve your complexion, all of which work inside and out. According to Dr. AJ Sturnham, Type 1 marine collagen is merely one example that's used to support skin by giving it the building blocks it needs to repair and restore connective tissue.  
With this expert insight and skincare knowledge, you're one step closer to washing away the winter months – and giving your skin that beloved spring glow!