Spice up this season by going beyond traditional wrapping
Whether you think gift wrapping is the best or the worst part of the holidays, you can spice up this season by going beyond traditional wrapping. Here are some tips and trends you can use to upgrade basic giftwrap and perfect your presentation.  
Matte Black

 
When it comes to the holidays, matte black wrapping paper is a unique choice that offers an unexpected elegance to gift exchanges. This simple background provides a blank canvas that can be spruced up with twine and natural elements such as an evergreen sprig or pinecone "bow."
Woven Ribbon
Curling ribbon is a familiar favorite, but a flat lattice design is a non-traditional accessory to add to your packages this year. Create contrast by weaving together different colors, patterns, and textures. From country chic to modern luxury, play around with combinations to find the mix that suits your holiday style.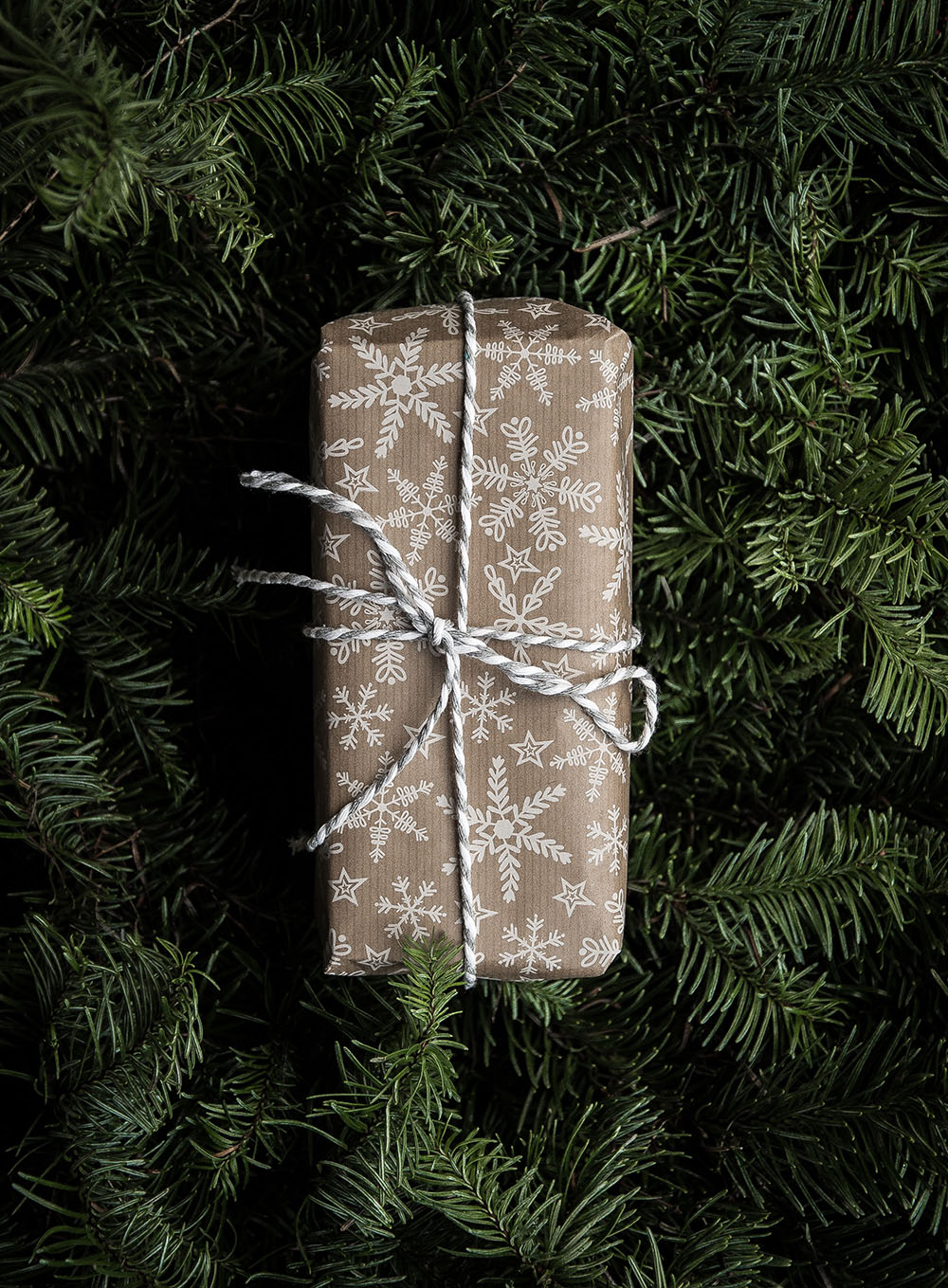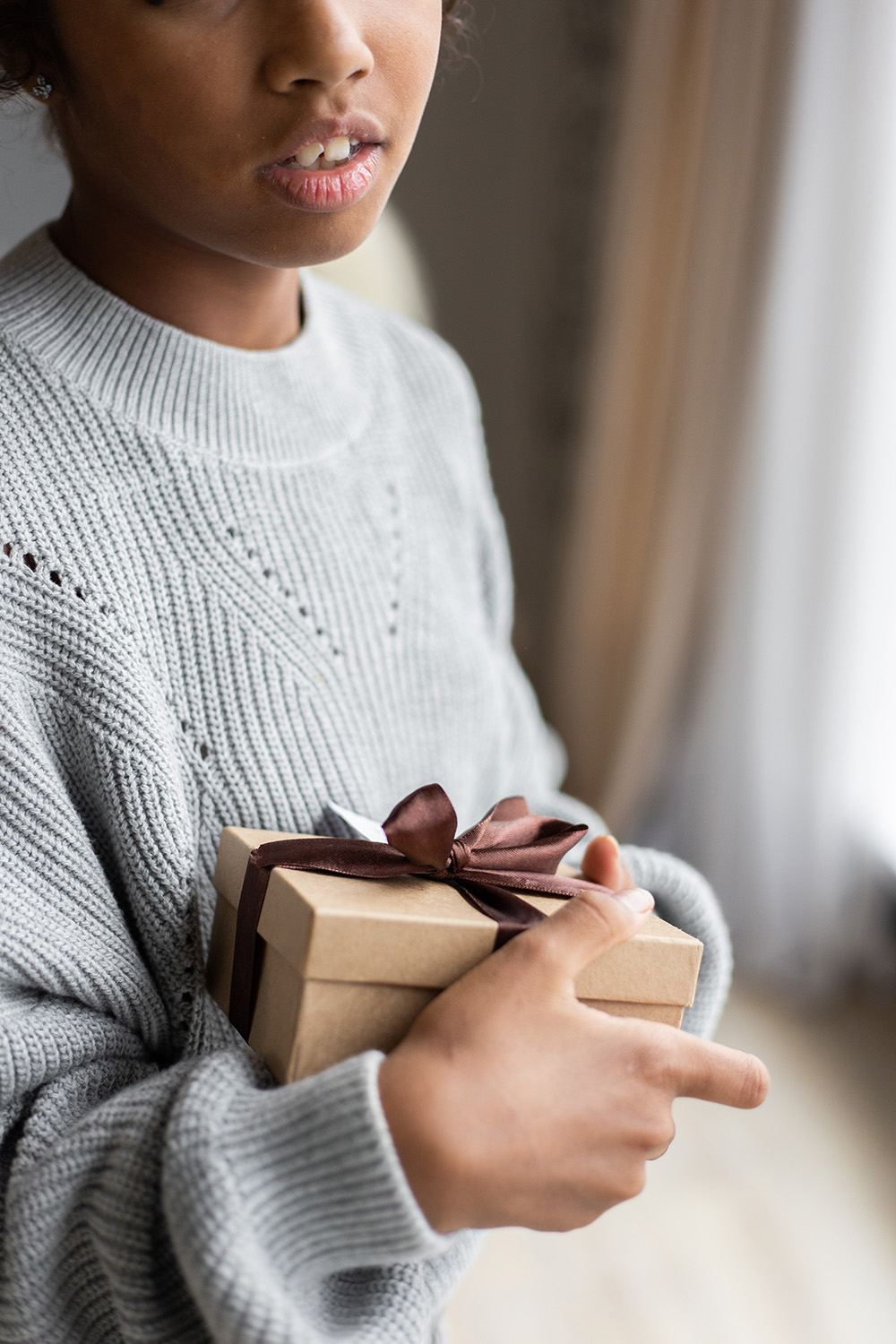 Monogram Tags
Identify the gift's recipient with bold initial tags that can be made-to-order or made by hand. This is another opportunity to experiment with color and texture. Consider using glitter monograms for an added sparkle that will top off your gifts beautifully or keep it simple with vibrant red lettering to contrast neutral backgrounds.
Non-Traditional Paper
Skip the average store-bought wrapping paper and use an eye-catching alternative that will leave your family inspired. Newspaper, maps, and even sheet music can add a special appeal to your gifts' presentation. You can collect these on your own or find vintage pieces online for extra nostalgia.