Your Backyard Oasis Awaits
Explore Outdoor Living Trends
If you're looking for a summer project, upgrading your outdoor space should be at the top of your list. People everywhere are taking the opportunity to gear up for gatherings and turn their backyard dreams into a reality. To get those creative juices flowing, here are a few outdoor living trends you might want to apply to your design plan.
Going Green
Gardening has become widely popular since the start of COVID-19. Not only does it manifest feelings of relaxation and mindfulness, but upping your garden game can also be a beautiful addition to your backyard. It can be as simple as introducing a colorful flower to your space or starting a vegetable garden. Whether you're a gardening enthusiast or beginner, indulge in the satisfaction of tending to your garden and watching it thrive — And look pretty too!   
Flexible Furnishings

 
As we begin to transition back to pre-pandemic life, multi-purpose furniture is here to make your outdoor living experience seamless. These pieces are designed to accommodate everyday life and social gatherings. Look for dual-purpose items such as tables that can be pulled apart to provide extra seating. Regardless of your backyard plans, modular and convertible furnishings are sure to be a favorite this summer.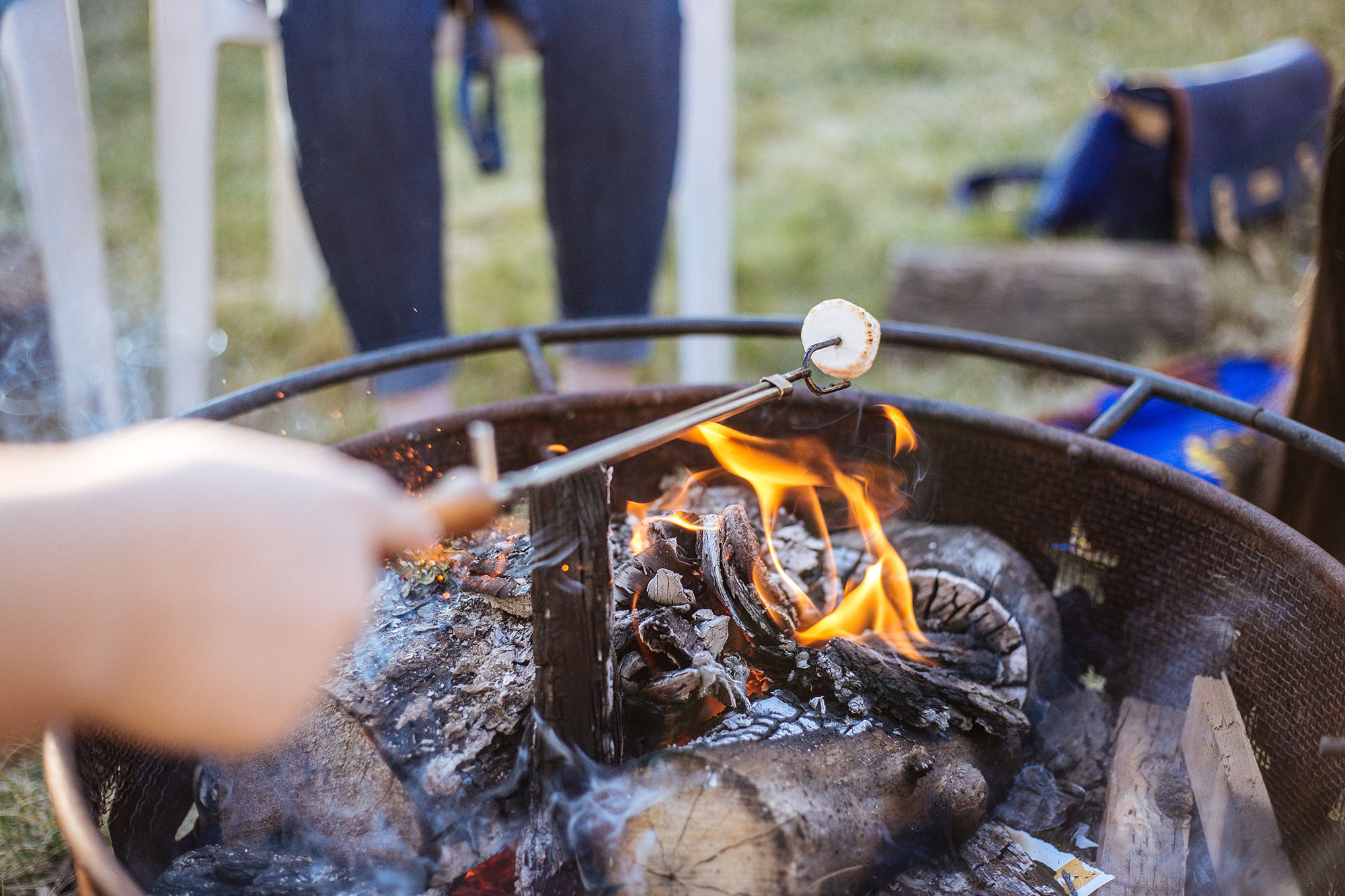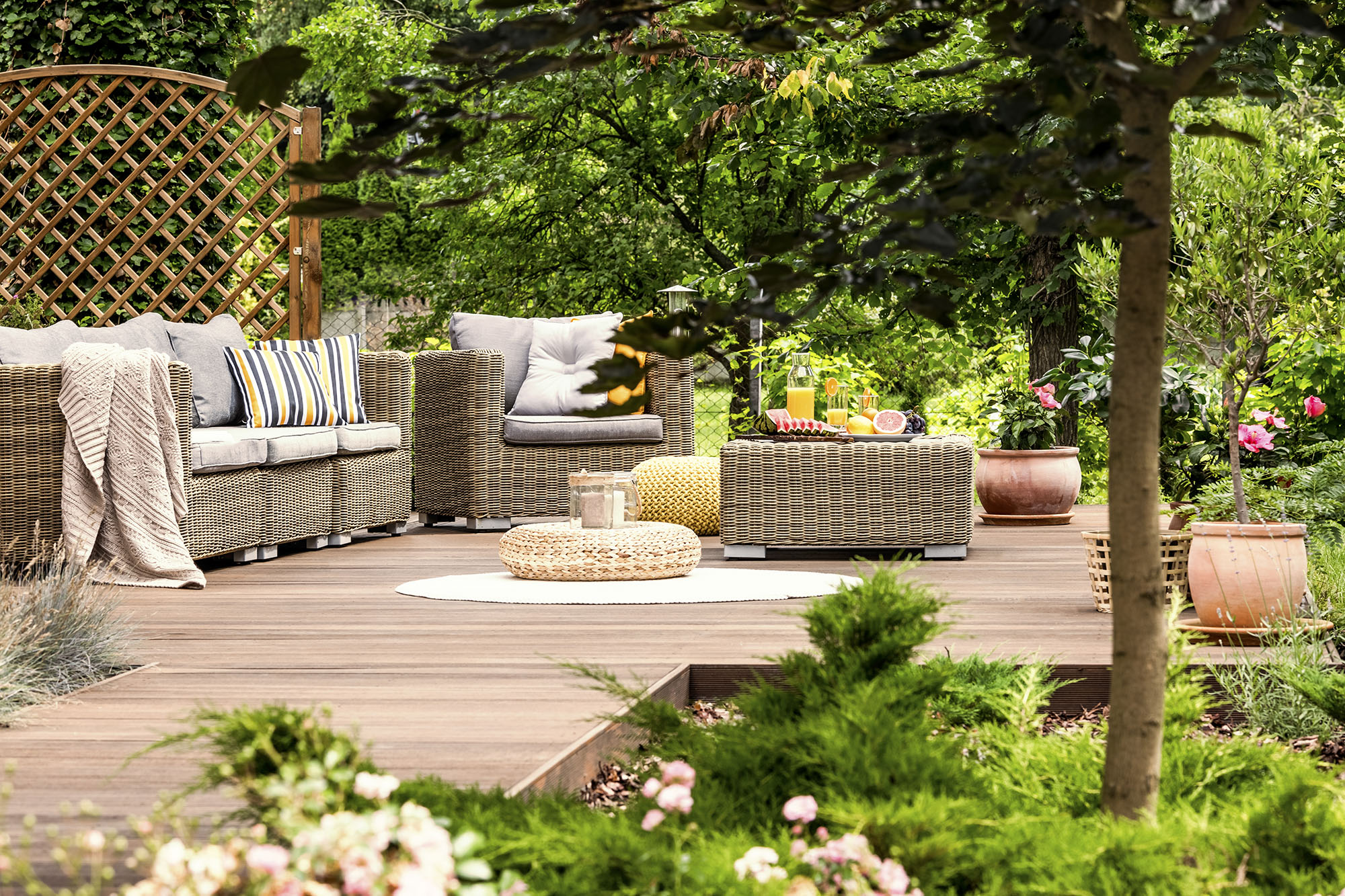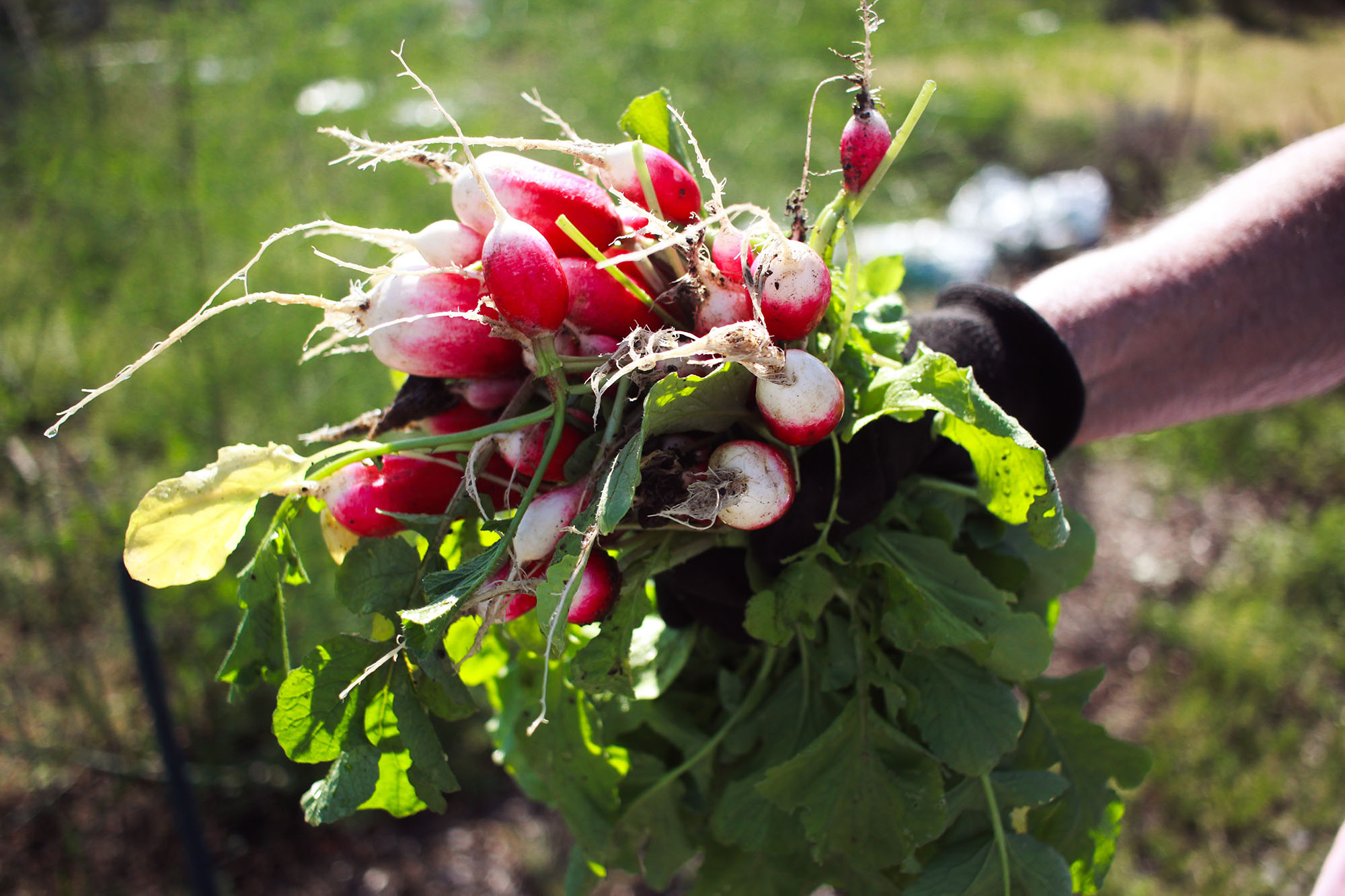 Woven Accents
Create a bit of contrast in your backyard with light and airy, woven pieces. Search for accents made out of wicker, rattan, cane, or jute. You may find rugs, side tables, or even dinnerware. These small details add texture to your space, giving it an outdoorsy, yet luxurious feel.  
Extending the Season
All good things must come to an end, but there are some ways to further the longevity of your outdoor living season. Products that help you stay outside longer are familiar friends, especially after spending nearly a year-and-a-half inside. Investing in a fire pit or portable heaters come in handy when those hot summer days turn into cool, calming nights; Installing fans makes getting through heat waves a breeze — You get the idea. Afterall, if you're making these upgrades, surely you want to enjoy them for as long as possible.